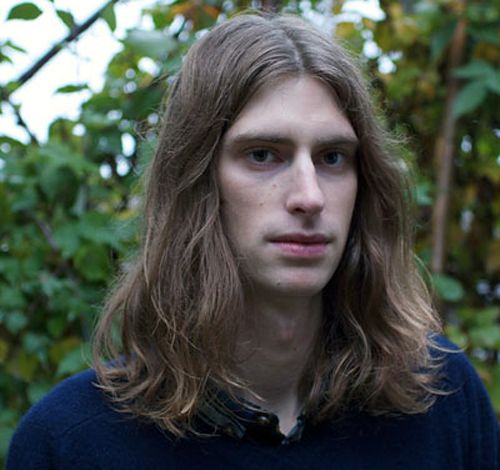 Drummer for Golden Dogs, Zeus, Hayden, Rich Aucoin, Jason Collett and more steps out from behind the kit with first solo release on T.A.K. Productions on beautiful limited edition blue vinyl.

Taylor Knox has become a Canadian rock institution over the past eight years, drumming for bands including The Golden Dogs, Zeus, Hayden, Rich Aucoin, Jason Collett, Luke Doucet, The Hylozoists and Sloan. This year he's broken out from behind the kit and launched his own eponymous project.
A combination of finding the right people to play his music (Spencer Cole on drums, Aaron Harvey on bass guitar) and the confidence to take the lead man position has fuelled this recent move.
Producing his own work as well as others, most recently Jane's Party, Taylor's perspective on music is well rounded, understanding the processes of creating a great record and the importance of collaboration. His first EP, Loomings, was inspired by the first chapter of Moby Dick; in an evening of sleeplessness and unaccountable creativity, the phrases and stanzas of this famous novel exploded into multiple songs and seeds for future works.
Taylor Knox - Fire / Nothing Is Impossible 7"
by
Taylor Knox
After wrapping up two summer residencies at The Dakota Tavern and The Piston in Toronto, Taylor Knox and his band are proud to release a 7-inch single. The two songs "Fire" and "Nothing is Impossible" are tight powerful grooves, full of melody and harmony. They will be released on limited edition blue vinyl, and the sleeve will be silkscreened with a painting by Toronto artist Margaux Williamson.
Taylor Knox Fire Release Show
December 20 @ The Dakota Tavern – Doors @ 9 PM / $7.00