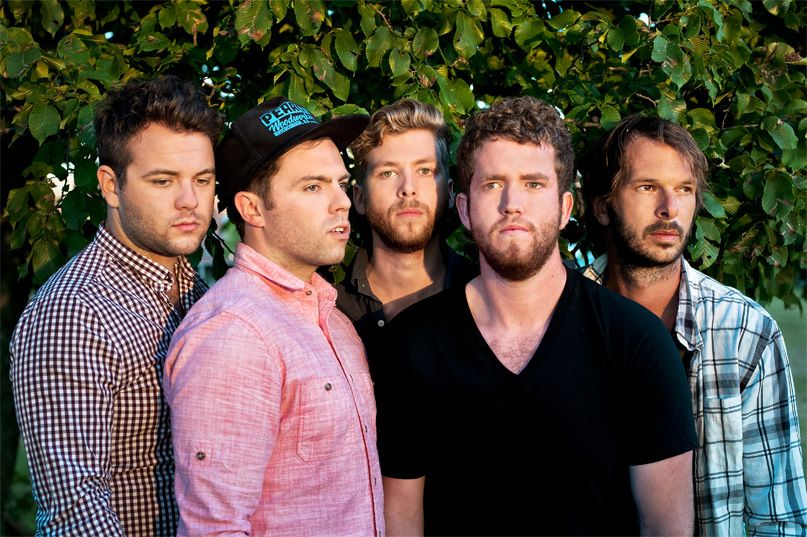 Mardeen has released their long-awaited sophomore effort, Miss You Forever, as a free download. You can grab the album on their website: www.mardeen.ca
After years of sporadic touring and forgotten recording sessions, Mardeen retreated to Riverport, Nova Scotia with their producer, Charles Austin to begin work on Miss You Forever. While the songs that materialized feature Mardeen's hooky pop melodies and driving bass lines, this time the band took a live off the floor approach to tracking the album.


The resulting sound finds the band stretching from stripped down acoustics to delivering their most intense arrangements to date. They also dug deeper emotionally. Singing about death, isolation and nostalgia (from which the album gets its title), Mardeen lays it all out on Miss You Forever. A vinyl pressing of the album will follow this November.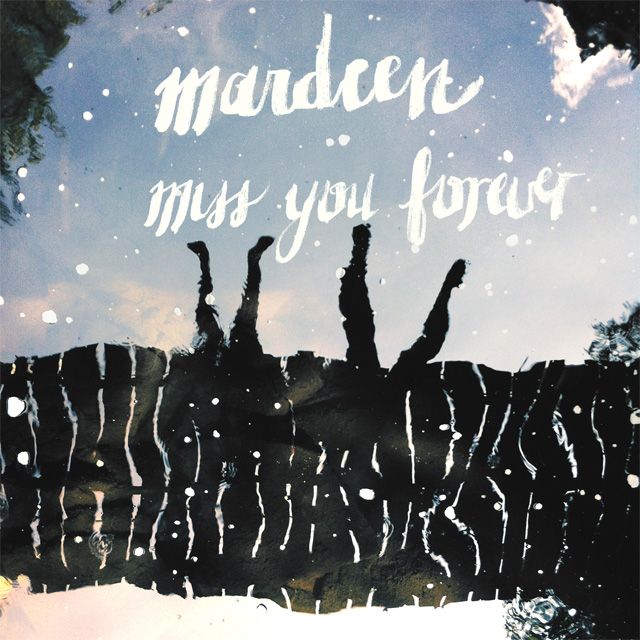 Mardeen - Miss You Forever