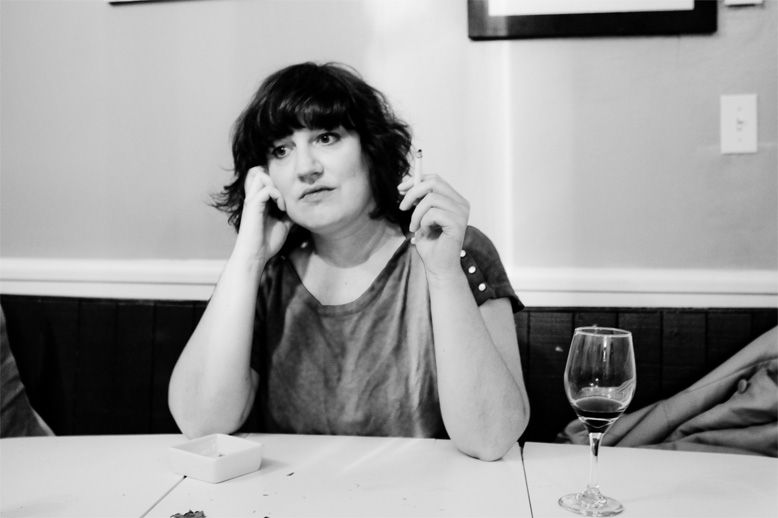 Erin Costelo overthrows genre on her latest album, We Can Get Over,and her unmistakable vocals take centre stage. Inspired by her love of old soul, 60s vocal groups and classic arranging, Costelo takes listeners on a journey of heart, soul, and transcendence. The album is set for release on Tuesday, October 09.


Erin Costelo - Oh Me Oh My
by
Pigeon Row
We Can Get Over features an all-star cast of musicians, including: Clive MacNutt on guitar and bass, Lukas Pearse on bass, drummers Benn Ross and Dave Marsh, Anne Simons of The Blue Engine String Quartet and the NSCC Choir. It explores sweeping string arrangements and lush vocal harmonies by Selah Koile, Samm Reid, and Kirsten Donawa with true 60s authenticity. In contrast to the moody depths of her last record, Fire and Fuss (2009), We Can Get Over is a kaleidoscope of colours, textures, and genres.