Fledgling musician
Finn LeMarinel
is releasing his incredible debut album
'Violence'
with through the impeccable
Ubisano Records
, run by
RM Hubbert
&
John Williamson
.
Glasgow based artist
Finn LeMarinel
has been carving a unique style of songwriting over several years. His band,
Trapped in Kansas
have released a catalogue of material on numerous formats that has been praised by a whole host of musicians, press and more importantly fans. Having played festivals such as
T in the Park
,
Rockness
and having extensively toured the UK;
LeMarinel
is no stranger to wider music circles.
Places Known by ubisano
LeMarinel's
first solo album
'Violence'
showcases his own distinguishable take on songwriting. His inventive acoustic guitar technique, exquisite falsetto vocals and percussive tapping combined with dark lyrics create the most wonderful and craved escapism. Sometimes, age is just a number and talent has to be accepted.
The full Tracklisting for 'Violence' is:
Garden
Roll the Grime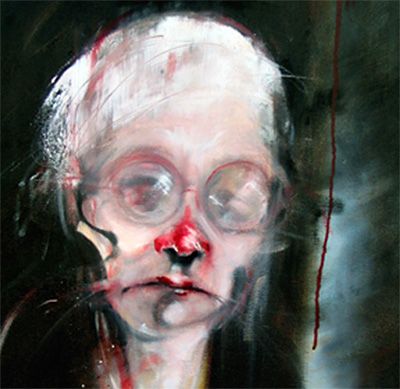 Close Enough to Part
Sown
Known Voices
Winter
Places Known
The Mayor
Wrung
Only Child
Is This All They Are
No-one
https://www.facebook.com/finnlemarinel
- - -
Press release provided by Halina Rifai
Glasgow Podcart