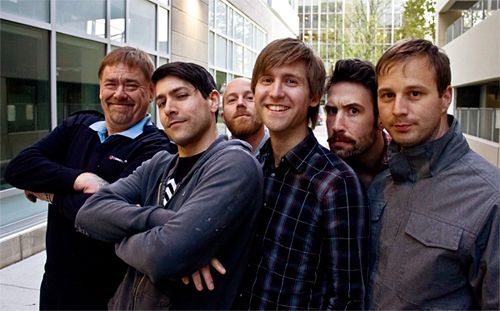 Seemingly out of nowhere, Grand Theft Bus return with their fourth, and arguably strongest, album 'Say It With Me.' A collection of songs both old and new, the material is a further evolution of the band's genre of progressive-pop. The 14-song, 58-minute disk will be released by Forward Music Group on August 28th.
Having toured extensively across Canada as well as the US and UK for over a decade, Grand Theft Bus is an east coast favourite known for their eclectic breed of catchy pop-rock. The long-time four-piece line up of brothers Tim and Graeme Walker, Dennis Goodwin and Bob Deveau have recently added a fifth member – Brad Perry, who also does double duty as the engineer of Say It With Me. As always, the songs possess a great mix of styles and captures a restless band following their muse wherever it leads them – whether basic guitar-driven pop, dark synthesizer-driven anthems or instrumental pieces with electronic flourishes.
Above their diverse collection of styles and genres, Grand Theft Bus's popularity has been spurred in large part by their infectiously energetic live shows. They will be touring through Eastern and Atlantic Canada this summer/fall to promote the new album.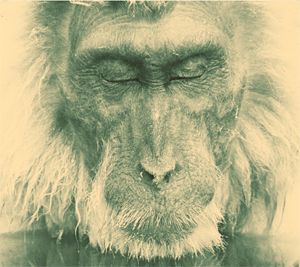 Aug 29 - Montreal PQ - Casa Del Popolo
Aug 30 - Hamilton ON - Casbah
Aug 31 - Toronto ON - Rivoli
Sept 01 - Ottawa ON - Mavericks
Sept 13 - Fredericton NB - Harvest Jazz and Blues Festival