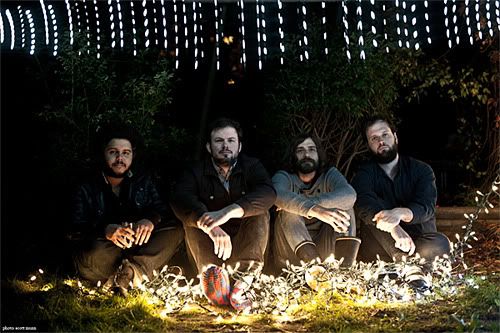 WINTERSLEEP announce free Halifax show this August
[Ottawa Bluesfest date added this July]
Southern Souls video captures a moment on tour
HALIFAX - Wintersleep is pleased to announce a free show in Halifax this August. The rock band comes home as part of Halifax Natal Day Festival on August 4 for a free, all ages show at Alderney Landing to celebrate the city's 177th Natal Day and their critically acclaimed new album, Hello Hum.
Already, critics have chimed in, saying it is "the album of their career" both "beautiful and triumphant." The new songs are described as "sonically stunning creations [which] toggle between spindly Radiohead art-pop and mass-appeal arena-rock anthems." While in Toronto, on a recent tour stop, Mitch Fillion's Southern Souls captured a quieter acoustic moment on video for the track, Smoke.
The band also adds a new tour date in Ottawa this July 15th as part of Ottawa Bluesfest (replacing their previously scheduled Ottawa Folkfest appearance this September) and is confirmed to return to Halifax for the Halifax Pop Explosion.
ABOUT WINTERSLEEP: Juno award-winning band Wintersleep have released five full-length records and seen successful tours in North America, the UK, Ireland and Europe, sharing stages with Pearl Jam, Broken Social Scene, Wolf Parade, The Hold Steady and Paul McCartney, among others. They've been featured as musical guests on The Late Show WIth David Letterman. Their new album Hello Hum (Capitol Records/EMI) was released June 12 in North America and was co-produced by Dave Fridmann (MGMT, The Flaming Lips) and Tony Doogan (Belle & Sebastian, Mogwai.)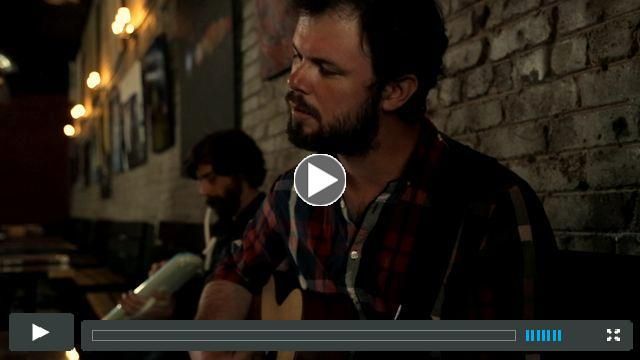 TOUR DATES
OTTAWA - July 15 - Ottawa Bluesfest (River Stage)
HALIFAX - August 4 - Halifax Natal Day Festival - Alderney Landing (free show, all ages)
MONTREAL - August 3 - Osheaga
SQUAMISH - August 25 - Live in Squamish
FREDERICTON - September 15 - Harvest Jazz and Blues Fest
HALIFAX - October (exact date & stage tbc) - Halifax Pop Explosion