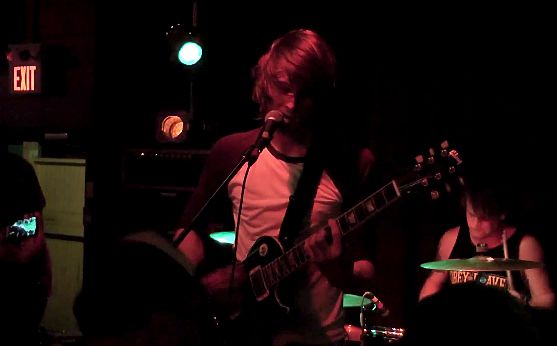 May 26th 2012 @ Michael's Bar & Grill
"guys... we're doomed. This is never gonna work"
Sarina and Ian caught up with the guys in We're Doomed to chat about their humble beginnings, album recording and their future plans.
If you want to check out We're Doomed this weekend - hit up
Evolve Festival
!
The band hits the yurt
Friday night (the 20th) at 7:30 SHARP!
https://www.facebook.com/events/379763135424120/
For more info visit:
http://weredoomed.bandcamp.com/
http://www.facebook.com/weredoomed
http://www.twitter.com/weredoomedhfx