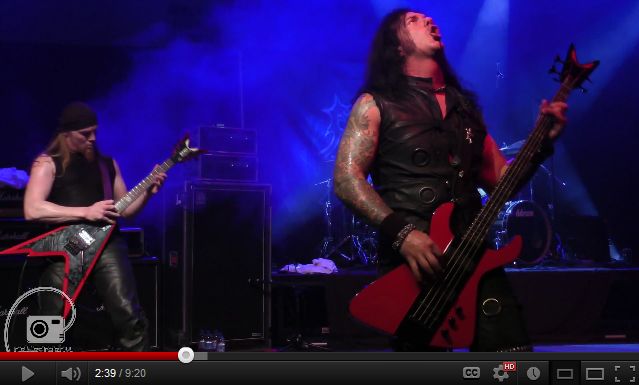 "I live to do what I do. I don't think it's a choice to do it - I think it's a calling.."
Evil D
(
David Vincent)
of Morbid Angel sat down with us before their headlining set, at the Spread The Metal Festival, on July 6th 2012 @ the Halifax Forum.
Sarina asks about the band's first visit to Nova Scotia, their newest band member and the hardships they've faced bringing us the new album.
Check it out below!