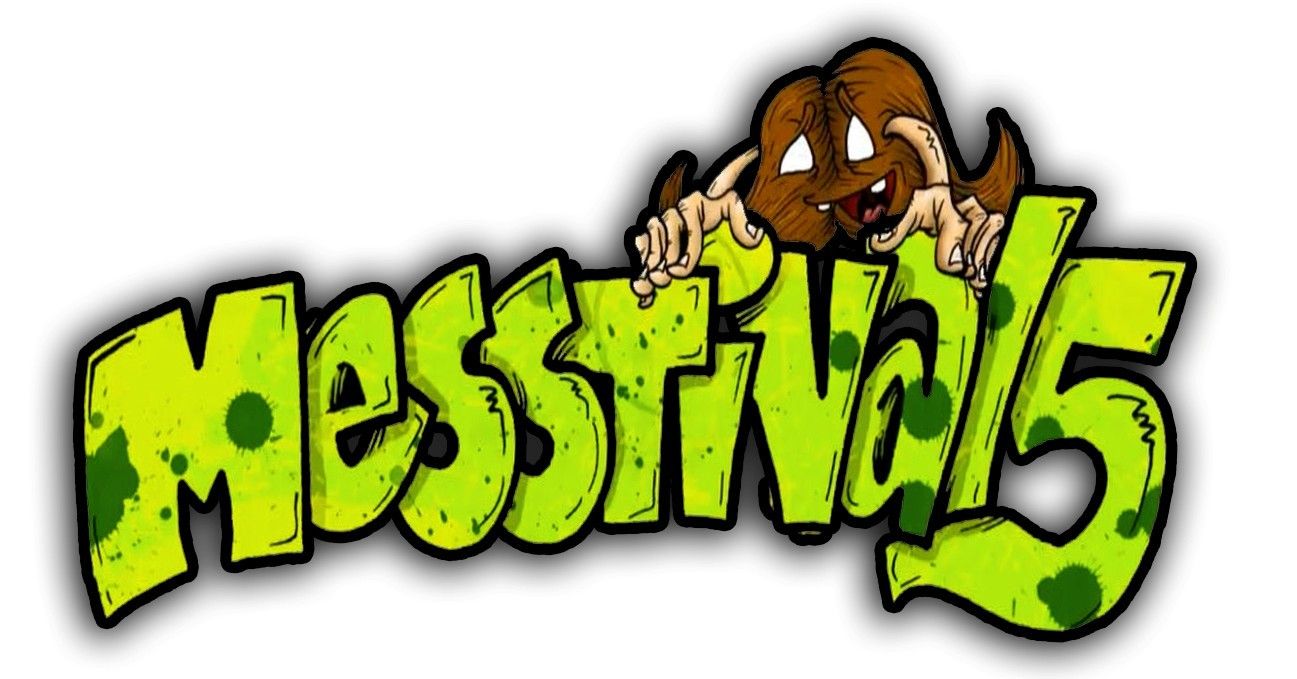 Moncton's TBA Collective announces the complete lineup for Messtival 5, the annual mustache themed arts and music festival happening in Anagance, NB on August 10-11, 2012. A total of 29 bands from the East Coast, Central Canada and the US, spanning all genres will be hitting the stage.
Earlybird tickets are exclusively for sale at
Messtival.ca
for the small fee of $40, from now through June 15. Advanced tickets are set to go on sale as of June 16, for $55 at Spin It (Moncton), Backstreet Records (Fredericton & Saint John), Sussex Trendz (Sussex), Obsolete Records (Halifax), as well as online at Messtival.ca
Grand Theft Bus, The Hornitz, Ben Caplan & The Casual Smokers, Gordon Gets Lost, Chris Colepaugh & The Crew, Les Hay Babies, Snailhouse, The Caravan, Jens Jeppesen, Force Fields, Wet Grow Light, Les Hôtesses d'Hilaire, DangerCat, Coyote, No Flyers Please, Kuato, The Squirts, John Jerome & The Congregation, Nick Locke & The Combination, Morse Code Alphabet, Heethcliff, Gravity Strike, Solids, The Daredevil Christopher Wright, Hush Money, Jonah Haché, Stephen Lewis, Rain Over St. Ambrose and Speakerscam.
Musical candidates were chosen by a selection committee comprised of TBA Collective members and festival volunteers.
"Yet again, we've been baffled by the quantity and quality of talent in the applications we received. It always amazes me the musical gems that keep emerging from our own backyards, and every year it gets harder and harder to choose the line-up. It's a great problem to have, really." says Messtival band co-ordinator, Mario Gautreau. Each application was included in google shared documents which allowed TBA Collective jury members to properly access and consider all submissions.
This year, the jury received over 80 submissions from across Canada and abroad. Following an extensive group discussion: votes are tabulated, decisions are negotiated, and spectacular schedules are determined!
As far as visual arts are concerned: A massive live art stage, situated next to the mainstage, will feature a group of collaborative live artists coordinated by Tom Smith, a seasoned live artist from Fredericton who performs live art at festivals such as
Evolve
and
FollyFest
. TBA Collective has shared a video online of last year's 12 hour long live art performance on a 10' x 20' canvas. They've also shared a promo video of the festival, available on
Messtival.ca
, allowing for a glimpse of the magic to expect at the festival. This promo video has been very well received on various social networking sites, hitting over 300 views within the first few days.
Messtival 5 Won't Be Fun from Legasee on Vimeo.
Celebrating its fifth year, Messtival is a celebration of local art, music and culture. This event promises a wide variety of music from all around the Maritimes and central Canada, promoting artists, musicians, entertainers and local foods in a beautiful rural setting complete with camping, swimming, and not to mention lots of moustaches!
Other TBA Collective activities
On Saturday, June 23, at the Aberdeen Cultural Center, the collective will throw a Box Social dance party! From June 28 to 30, a few of the collective's visual artists will perform during a live art stage at FollyFest 2012, coordinated by Fredericton Art Group FeelsGood.