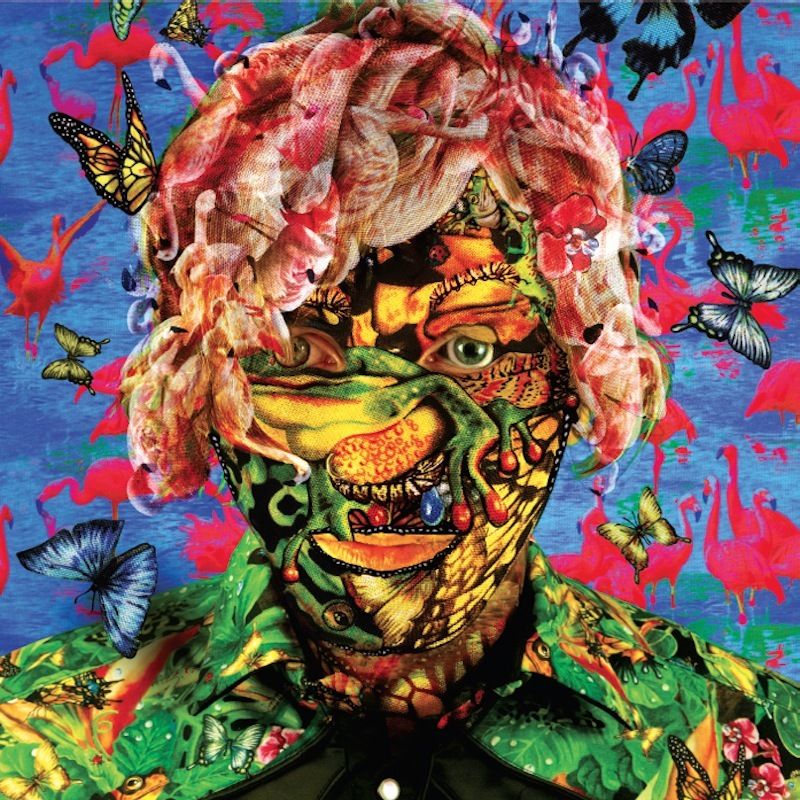 "Drawing from my DNCN days of left-field house and techno, and crossing them with my Costello, Zeppelin, Stones, Clash, Beta Band, and Depeche albums, I wanted to see if it was possible to just take everything in from sugar coated pop to kraut-rock and whatever else and make it still sound like the same band.
I have no idea if it worked, but then it's not really for me to decide..."
Duncan Jones
​Silverclub's

eponymous debut LP is released on 18th June 2012.
The 'Your Headphones EP' is now available as a free download:
'Your
Headphones'
Containing 'Your Headphones (radio edit)', exclusive track 'Holding on', and remixes of the title track by Duncan Jones and Denis Jones.
​19th May:
Liverpool Sound City, Studio 2 (
Tickets & Info
)
14th
June:
Soup Kitchen, Manchester (Album Launch Party)
(
Tickets & Info
)