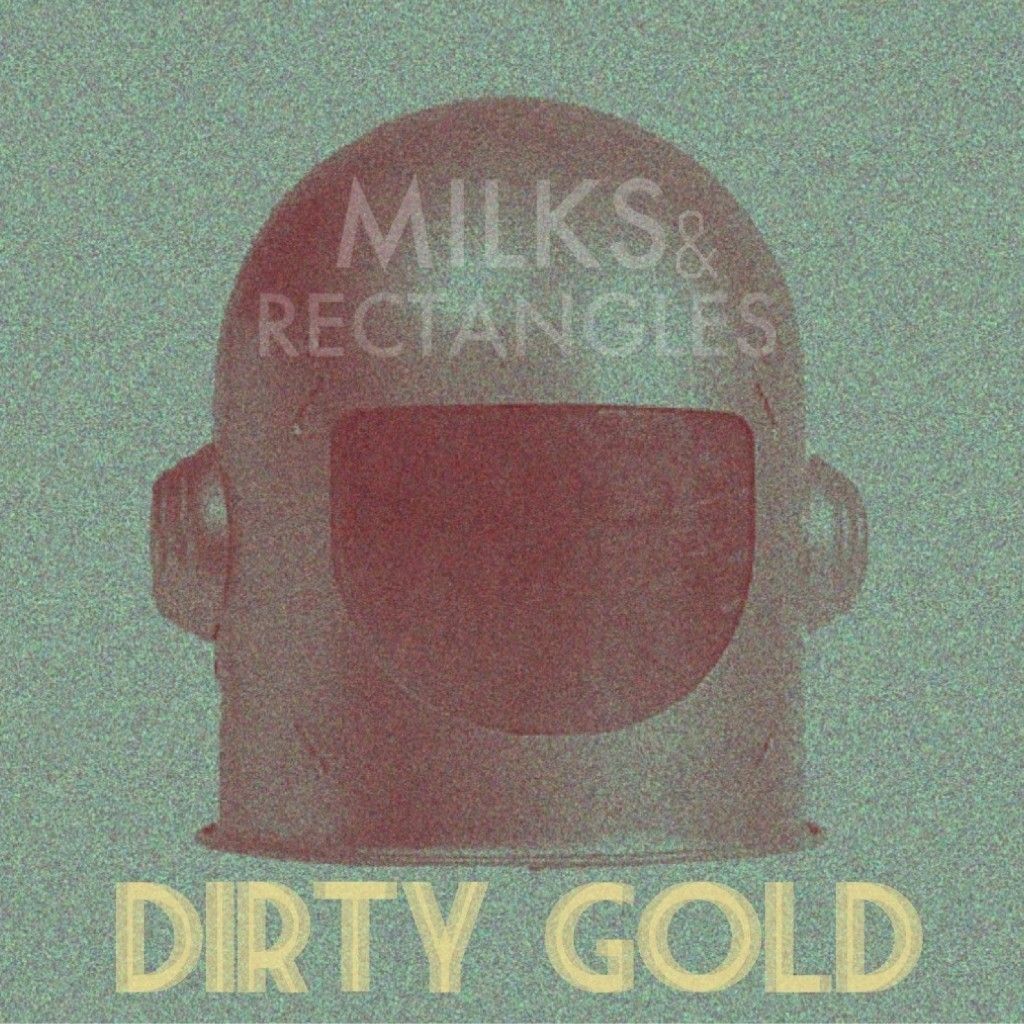 Charlottetown's Milks & Rectangles celebrate the release of their self-titled debut album
Friday, June 8th at The Khyber.
The show also features performances from Nap Eyes and Boxer the Horse.
Forming while in university in Prince Edward Island, Christian Ledwell, Mike Carver, Justin Uyterlinde, and Brandon Williams have made three EPs of danceable art-rock and garage. Their debut full-length was written and recorded over the past year as band members fell into a range of pursuits after graduation, such as joining the Coast Guard, veterinary school, and becoming members in fellow Prince Edward Island bands Boxer the Horse and North Lakes.
The Milks & Rectangles LP was produced by Daniel Ledwell ( Jenn Grant, In-Flight Safety); when the band asked if he could make them sound like "hotshot Americans big-leaguers," he responded "Bigtime," and the pact was immediately formed. With engineered at Halifax's Echo Chamber with Charles Austin and James O'Toole and featuring strings by Kinley Dowling, the album shows larger stylistic range of songwriting, with influence from the thriving Halifax experimental pop scene and the band's growing obsession with '60s pop.
http://milksandrectangles.com