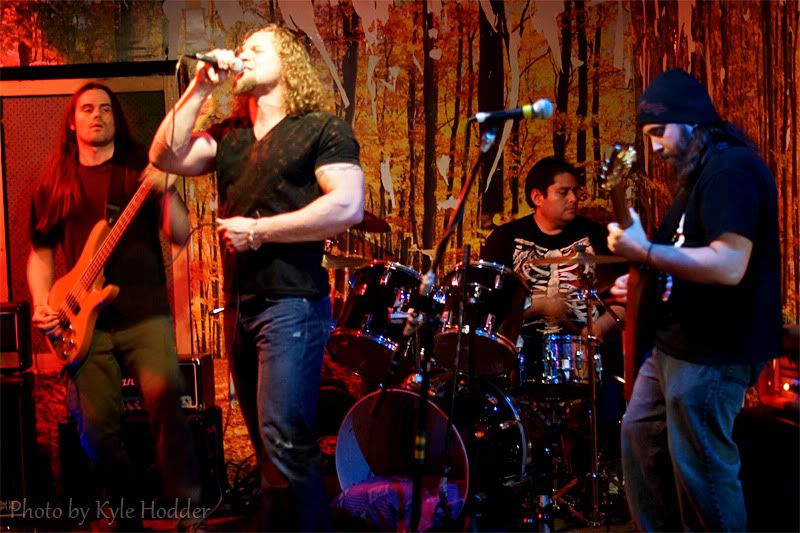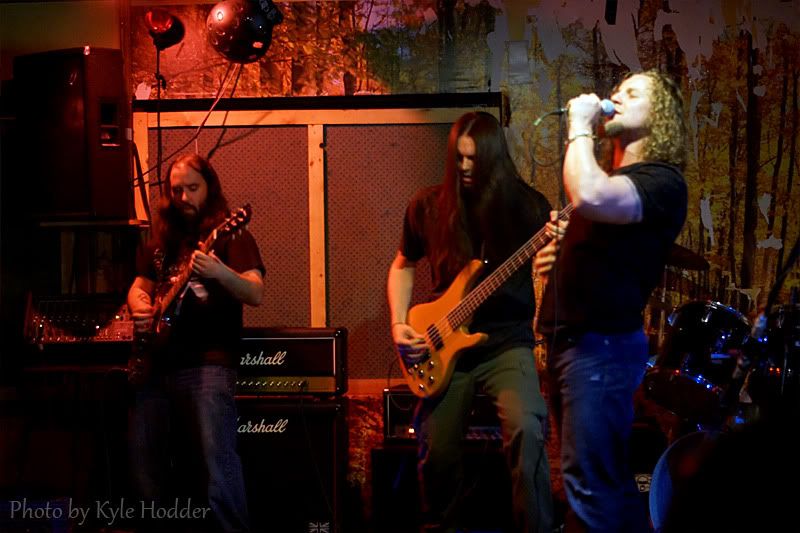 Video/Photos by Kyle Hodder
My night began around 1am with the closing band
Hugonaut
.
I've been enjoying their sound since
The Fear
days.
The boys have recently released an album called
Hello Destroyed
.
Dissatisfied
was a highlight of the night for me, great tune, had an early 90s stoner rock vibe.
The place was pretty full; lots of moving heads and the odd thrash about. Thanks for the Wild Turkey and introducing me too Pantera, guys!
I'm looking forward to the next time.