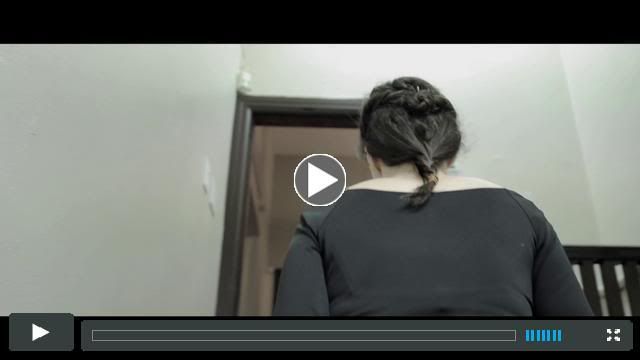 Is the world coming to an end?
The Wooden Sky premiere Grace on a Hill Part 4
Things are getting increasingly grim: the storm rages on, the power flickers and air raid sirens wail. Safe inside the church, The Wooden Sky play on, harmonizing with the sirens and lulling us into an unsettled calm with "Malibu Rum".
The
Wooden
Sky

recently released their third full-length album, Every Child a Daughter, Every Moon a Sun on Black Box Recordings.
Currently in the home stretch of their two month North American tour, The Wooden Sky have been selling out rooms across the country including Halifax, Moncton, Windsor, Winnipeg, Saskatoon and Calgary. On April 20 they play their close-to-sold-out homecoming show at The Opera House in Toronto.
4/12 - Vancouver, BC @ The Biltmore
4/13 - Nelson, BC @ The Royal
4/14 - Edmonton, AB @ The Pawn Shop
4/16 - Regina, SK @ The Exchange
4/18 - Sault Ste Marie, ON @ Lop Lop Gallery
4/19 - Sudbury, ON @ The Townehouse
4/20 - Toronto, ON @ The Opera House
4/21 - Peterborough, ON @ Red Dog Tavern
4/27 - St. John's, NL @ The Ship
4/28 - St. John's, NL @ The Ship
5/08 - Boston, MA @ Radio
5/09 - Brooklyn, NY @ Union Pool
5/10 - Philadelphia, PA @ Kung Fu Necktie
5/11 - New York, NY @ Pianos