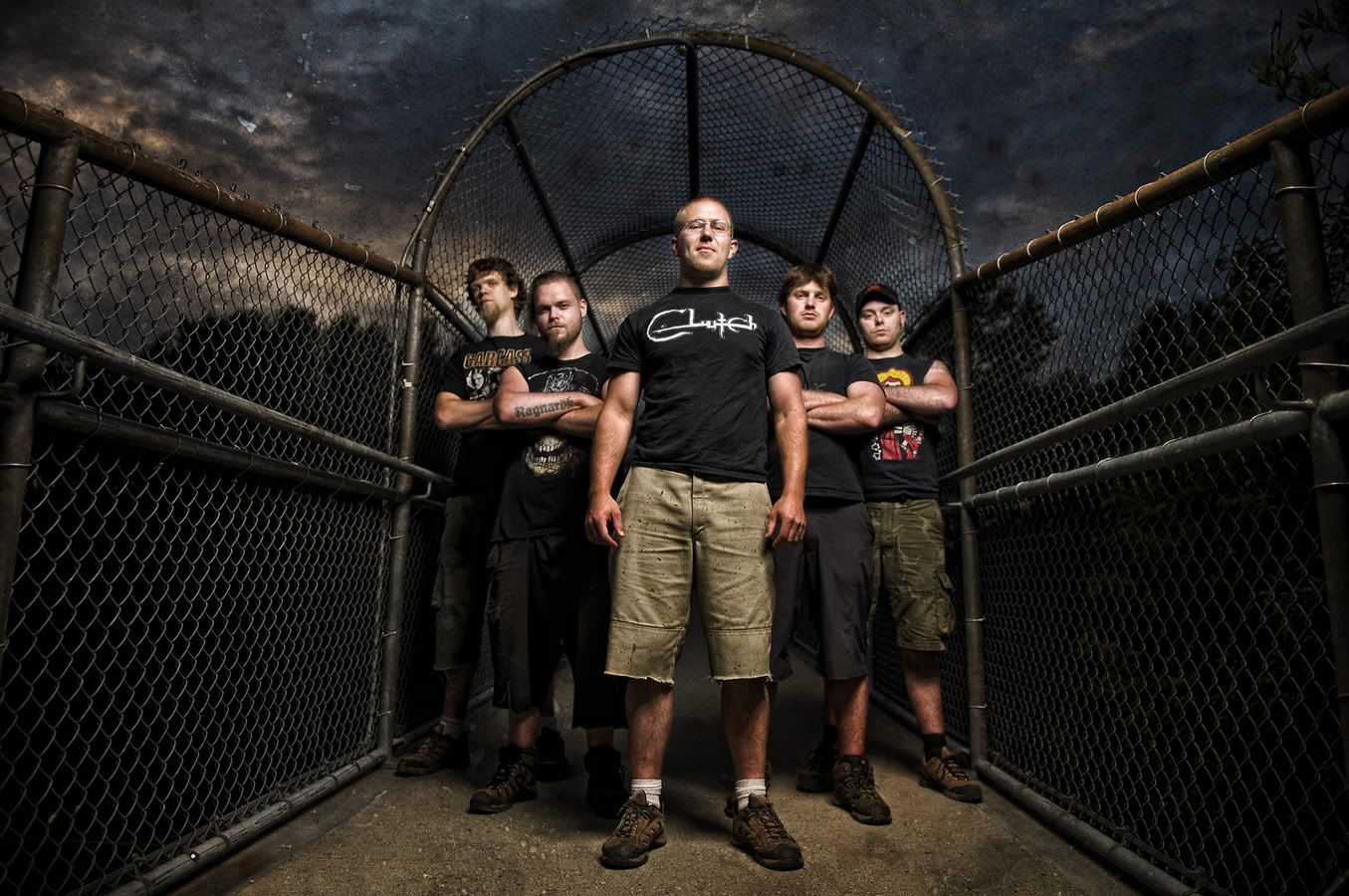 Burnaby, BC's melodic prog death thrashers TRIBUNE are proud to unleash their punishing 8 track album of forged molten metal "Elder Lore / The Dark Arts" officially today, Tuesday, March 20, 2012 on their independent label Corpse Corrosion Music. Truly testing their creativity with this release, Tribune have infused multiple sub-genres of metal from both their past releases along with new head banging annihilators that have already debut the album at # 7 on Canadian College Radio Loud Charts.
"Our newest release, "Elder Lore/The Dark Arts" is a metal album that dares to be different. It smoothly blends multiple different styles of music into a heavy metal whole, creating something which has not been heard in Canadian metal thus far. It is unique, genre-defying, and visionary." comments Tribune vocalist Bryan Baker.
Tribune will be on tour in April in the USA along with Canadian dates to be announced soon.
Tour Dates
April 12, 2012 -The Fun House - Seattle, WA
April 13, 2012 - Plan B - Portland, OR
April14, 2012 - The Black Forest - Eugene, OR
April 18, 2012 - On The Y - Sacramento, CA
April 21, 2012 - Cheyenne Saloon - Las Vegas, NV
April 23, 2012 - UB's - Mesa, AZ
April 26, 2012 - Zombies - San Antonio, TX
April 27, 2012 - O'Riley's - Dallas, TX
April 28, 2012 - Sam's Lounge - Jackson, MS
May 4, 2012 - Pick Wick Pub - Poughkeepsie, NY
May 6, 2012 - Bogie's - Albany, NY