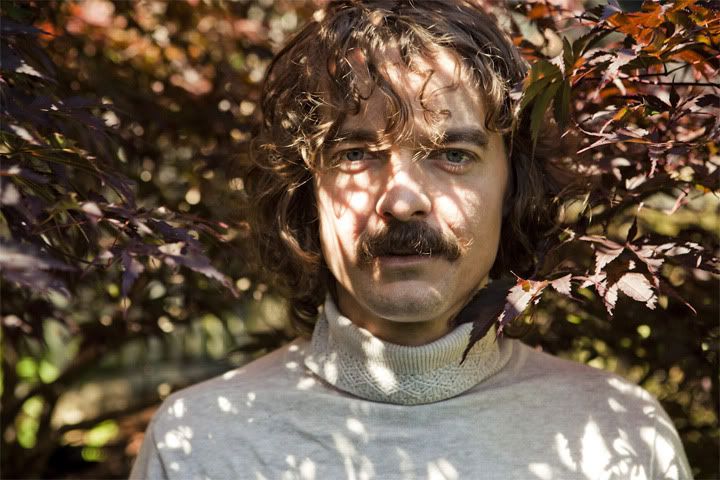 "Having departed from his indie pop duo The Inbreds long ago, made his mark with two brilliant solo albums, Mike O'Neill is ready to release his pop masterpiece, Wild Lines, on Feb. 28, 2012." - Southern Souls

Mike O'Neill - Henry by Pigeon Row
Mike O'Neill has made "Henry," the first single from his forthcoming album Wild Lines, available for download. The song's timeless pop sound is supported by the rolling shuffle of drums and lush backing vocals. Wild Lines is the follow-up to O'Neill's 2004 classic, The Owl

(Zunior), and is available on February 28.
O'Neill embarks on an Eastern Canadian tour this winter in support of the album. Following an appearance at Shivering Songs (http://shiveringsongs.com/) in Fredericton on February 04, he will host his Halifax album release at the Carleton on February 29 and then head to Ontario for a series of shows. A complete list of dates is below.
Upcoming tour dates:
Feb. 04 - Fredericton, NB - Shivering Songs Festival
Feb. 29 - Halifax, NS - The Carleton
Mar. 10 - Ottawa, ON - TBA
Mar. 20 - Toronto, ON - Horseshoe (CMW)
Mar. 21 - Guelph, ON - Ebar
Mar. 22 - Hamilton, ON - The Casbah