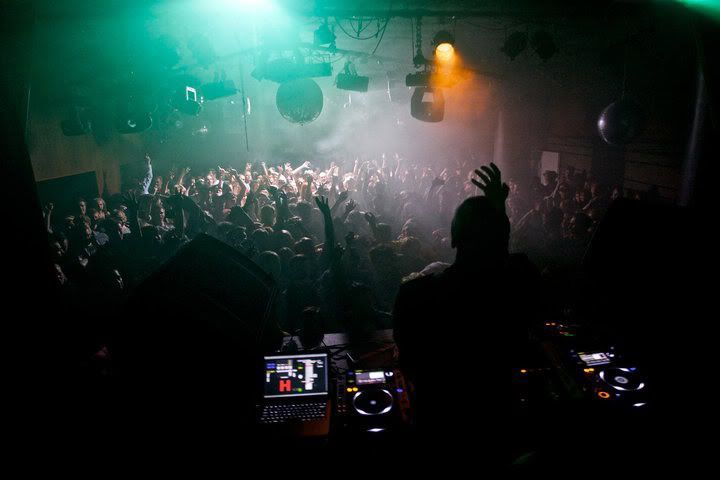 In recent months the music world has been set ablaze with all eyes on EDM. An amalgamation of sounds from all over the world has led to a global explosion of glitches and beats, turning the dance scene on it's head. Huoratron, hailing from the deepest, darkest corner of Scandinavia, is the next in line to inherit the throne. And with that, Last Gang Records, also home to

Crystal Castles, DFA 1979, Boys Noize

and more, is excited to announce the debut album Cryptocracy from Huoratron on April 24th 2012.
Huoratron, nee Aku Raski, was discovered by Last Gang at a metal festival in the Netherlands. Although it might be an unlikely scenario for many electronic artists, Huoratron found a cult following amongst the hardcore rock fans and underground punk kids with his signature monstrous sounds of apocalyptic doom, mad science and destruction. In 2010, Huoratron released his debut EP, $$ Troopers, controversial videos for 'Corporate Occult' and '$$ Troopers' and popular remixes for M.I.A.'s 'Internet Connection' and HIM's 'In Venere Veritas'. Huoratron melds hints of Beardcore, Techno, Chiptune and Elektro, essentially creating the perfect soundtrack to a terrifying sci-fi horror film.
Bio, album, photos, art, interview and more available upon request.
For more information on Huoratron:
Huoratron - "Cryptocracy" (Official Music Video) from Last Gang Records on Vimeo.