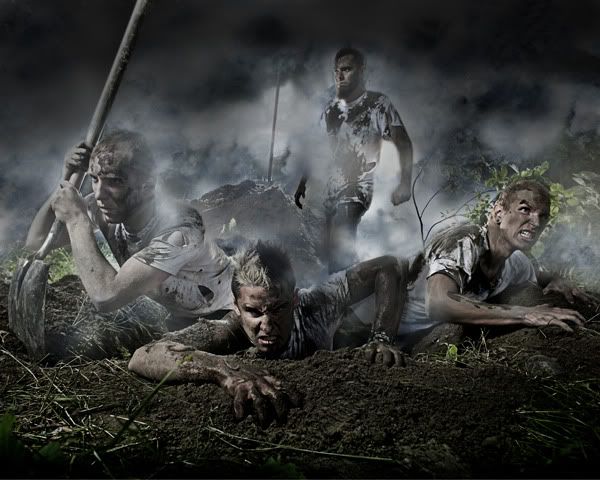 Canadian melodic metallers All Else Fails are proud to announce their nomination at this year's 2012 Edmonton Music Awards for "Metal Album of The Year" for their latest full length "The Oracle: What Was, Is And Could Have Been" released on August 19, 2011 on Suicidal Bride Records.
"We are honoured to be nominated in a city that has so many great metal bands. We have put years of hard work into this project, and this album is the culmination of those efforts." commented AEF vocalist/guitarist Barrett Klesko.
Metal Album Of The Year
All Else Fails "The Oracle: What Was, Is And Could Have Been"
Jezibelle "Victus Mortuus"
No Heat Tomorrow "From Me To You"
The Order Of Chaos "Burning Dreams"
Villianizer "I Bomb New York"
This is AEF's second nomination at the Edmonton Music Awards being nominated at last year's 2011 award show in the fan "Artist to Watch" category.