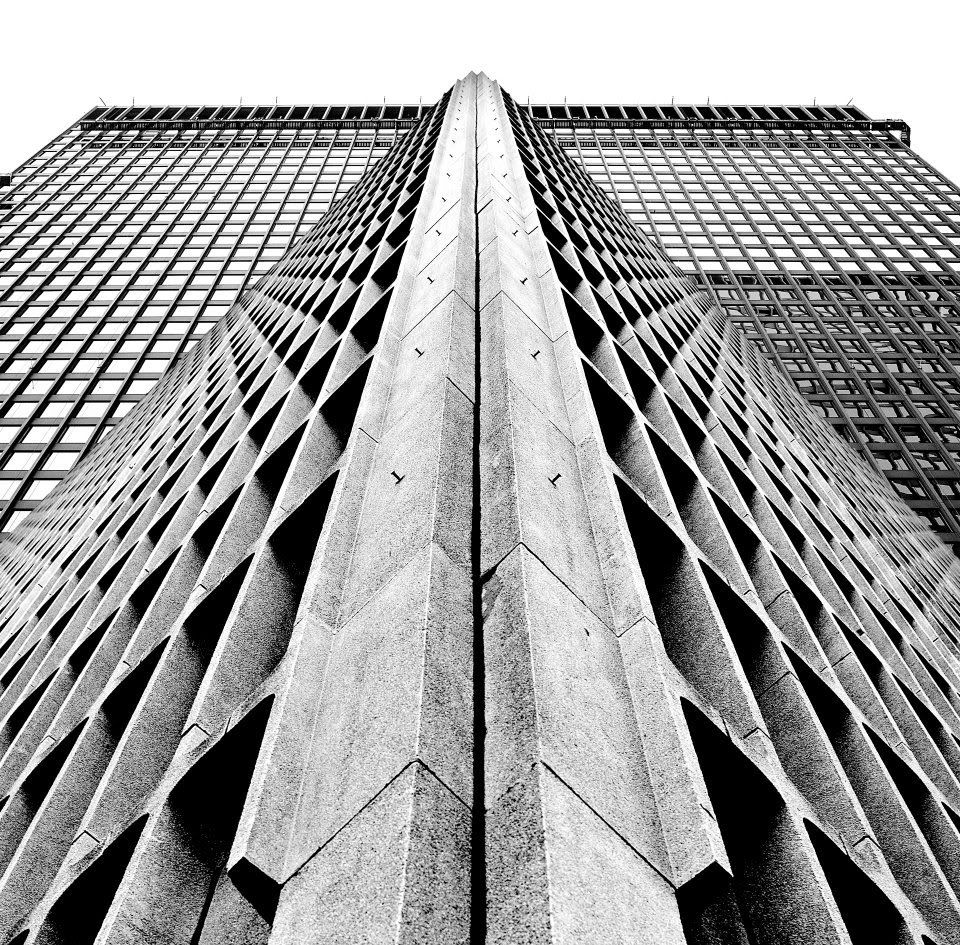 I remember The Darcys back when they were starting out here in Halifax. They were a pretty decent rock band in a city with a lot of decent rock bands. Nothing particularly stood out about them, but they knew what they were doing. I then saw them again in Toronto after they had started to gain some attention and I felt like they were a much better rock band but still in a city with lots of bands at a similar caliber with nothing really setting them apart from the rest of tadpoles in the pond.
I feel like this album is a conscious attempt by the band to finally separate itself from their competition and to be honest, I've listened to this record three or four times so far, and I don't know what the fuck to think anymore. At first I hated it. Then I felt like I just had to warm up to it. Now I'm going back and forth with each song, some parts are pissing me off as equally as others are blowing my mind, it's a very uneasy place to be in my mind.
Let's start first of all, with the concept of bands doing "re-imaginings" of famous or classic records. This is a trend that is still growing and one I have mixed feelings about. On the one hand, you have the potential for totally amazing feats of creativity inspired by previous amazing feats of creativity and so forth – but on the other hand, you're going to get a whole slew of idealistic bands who give a half assed attempt, cashing in on the kitsch value without giving proper respect, and therefore soiling the material. I don't know where The Darcys sit on the scale for me. It's an ambitious undertaking, I'll give it that, but it doesn't really hit the home run for me, maybe a ground rule double.
It's very imaginative, and they should be proud of that. Sometimes it's really fucking powerful and brilliant. Too many times though I find it indulgent, and while some songs have been completely disassembled so that they are barely recognizable -- the opening track, Black Cow, is pretty stellar and probably the best thing on the whole record, others, like Peg which I was really looking forward to, comes off as a more boring, "rock-ier" version of the original. It's dull and motionless. I Got The News is also a highlight with a long building instrumental end section with looping and swirling electronics working between the rhythms, it's hypnotic and one of the most captivating parts of the album, which is just all over the place.



I think part of the reason I'm disappointed is because I went into this album expecting to hear the two things I love most about Steely Dan, vocals and drums. Donald Fagan and Walter Becker's voices are like a massage for your ears, and once in a while Michael MacDonald shows up to give you a happy ending. It's sheer vocal perfection, and while

Jason Couse

handles the main vocal quite well, lots of the attempted harmonies fall short and don't really hold ground.
Now, as far as drums go, Steely Dan records are all about pocket and groove and all of those words that make you sound like a jackass. It's a damn shame, but used up cliché drummer terms are the only way you can describe Steely Dan's rhythms because they are the most pure example of slick production and talented players from that era. I don't know what I expected from The Darcys, but I feel like many parts are lackluster attempts at abstract playing, trying to play weird parts for the sake of playing weird parts; not necessarily because it fits the song. A lot of the slow building crescendo-y stuff works real well, but a lot of the repeated patterns come off as aggressive sometimes, they would be more suited to a toned down approach.
Part of me thinks The Darcys deserve a bunch of attention merely for attempting this and giving it a decent go. Another part of me thinks it's an abomination because now I'm going to be constantly be accused of only liking Steely Dan because now they're like "retro-cool" or something and I'm just hopping on the bandwagon. Each time it happens I'll curl my fist to sky and curse The Darcys. Part of me wishes Yukon Blonde had taken this on instead.
I see this as kind of an excuse for The Darcys to try out some weird shit and if it didn't go over well just say "Whoops! Well that was just a thing we did…" and revert back to the safe shell of Rock and Roll. It's sort of like creativity insurance, which I've got to say is a pretty amazing idea.
If anything you should at least listen to it once. I mean shit, it inspired me to write this exhausting review didn't it? I can't say it doesn't have merit. It just sort of sits uneasily with me. It's like a Vicks Vitamin C drop caught in my throat –- sure, I just want to cough it up, but it's so god damned tasty.
-
Josh "pinky" Pothier