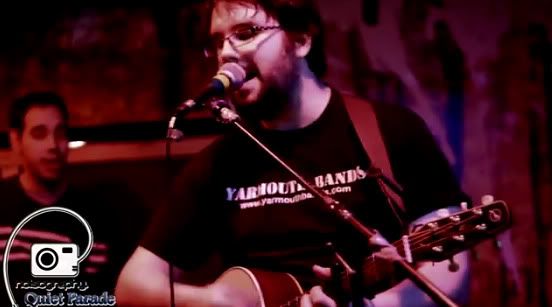 With this interview, we welcome our newest Noisography member,
Sarina Wilson
!
She'll be out on the town with Ian's film crew to bring you the skinny on all your fav local bands!
Her first interview was with Trevor Murphy and
Quiet Parade
at Gus' Pub last Friday night.
Check it out below!