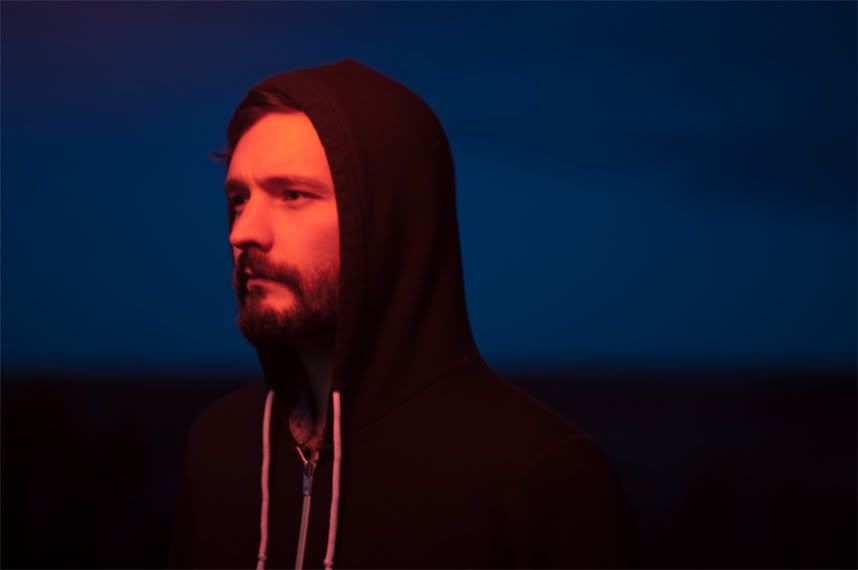 Andrew Sisk
releases his debut solo LP, Treelines, on Tuesday, January 31. The album follows up on his acclaimed work as the frontman of Share and Coco et Co. Digital and physical versions of Treelines are available upon request. Andrew is available for interviews and is just a delight.
Andrew Sisk has been working. He comes home with sawdust on his clothes or a tie loosened around his neck and records until the early hours of the morning. With a history of penning lyrics about urban life as seen through country born eyes, he juxtaposes Acadian forests with city skylines. After spending most of the last decade touring with Canadian bands such as Jenn Grant, Sleepless Nights, and his former folk-rock outfit Share, Sisk has refined his craft on the road and in the studio. He has put equal time into working on his vision and his voice.
Treelines was completed in his apartment in Montreal with his son Elliott sleeping on his lap during vocal takes, and quietly watching him record classical guitar parts. While self-engineered and produced, the album features contributions from members of Wintersleep, Snailhouse, and The Two Minute Miracles. It's a debut thats sound is steeped in authenticity. Balancing warmth and weary thoughts, it's both familiar and unique, like any good conversation.