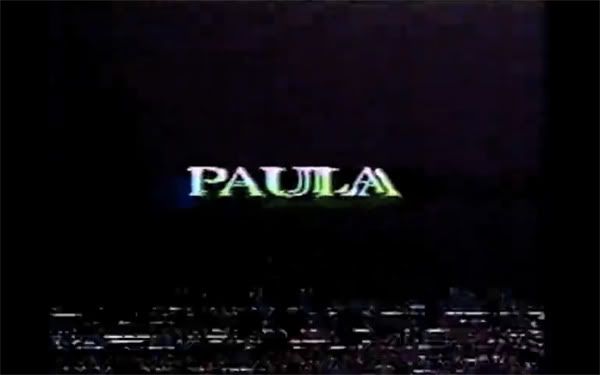 New
Paula
music video for Lover Boy by Jasper Baydala
from
new album
Relaxed Fit
, out now on Movie Star/Arbutus Records
"The pop is much smoother and less jagged than [Ariel Pink], and one could easily see oneself listing to one side on clean MDMA in a dark pleather booth in the backside of Los Angeles, listening and nodding." -IMPOSE TV
Paula's David Carriere takes a walk through the damp dark streets of Montreal and to an underground nightclub in director Jasper Baydala's latest video for the song Lover Boy from Relaxed Fit.

Paula // Lover Boy from Arbutus Records on Vimeo.
BIO
:
Paula
is the music of gifted songwriter and producer, David Carriere. Though his work with past and present bands
TOPS
and
Silly Kissers
(disbanded) is known and loved by many,
Relaxed Fit
is his first solo record.
Lacking restraints or confines, C
arriere's arrangement ushers the listener within layer upon layer of addictive pop hooks, an assault of programmed drums, synth lines, guitar, and refreshingly candid vocals. Though it references 70s punk, 80s synthpop, and 90s hip hop, the music remains unmistakably contemporary.
The lyrical content is true to traditional pop motifs, but these themes are recontextualized through Carriere's air-conditioned attitude.
Married to the recordings, the sound translates as distinctly punk, raw, and genuine. Paula's music is both the strength and the fragility that holds human nature together.