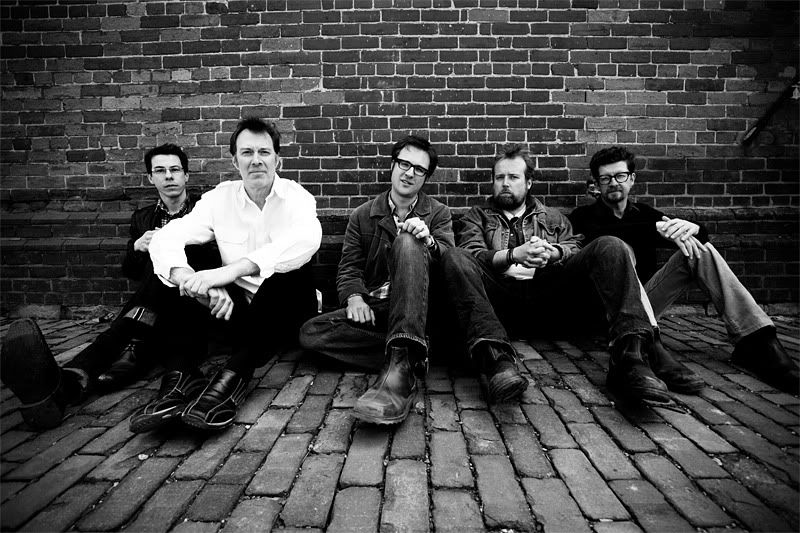 With the holiday season now fully upon us, Toronto's Skydiggers offer up a download of the Yuletide
classic Good King Wenceslas as they get ready for their annual hometown Christmas shows at The Horseshoe and put the finishing touches on a new album for 2012.
Skydiggers - Good King Wenceslas by killbeat music
The annual Skydiggers' Christmas shows at The Horseshoe this year are set for December 16 and 17. Joining the band for both shows will be The Good Family while special guests include newly elected member of parliament, Andrew Cash and founding member Peter Cash for a complete run through of 1996's Road Radio.
In the meantime the band has been hard at work in the studio preparing what will be a brand new Skydigger's album in 2012. Details coming soon.