First to Fall
- a gritty & heavy alternative-rock band, hailing from Lunenburg County, Nova Scotia, are currently getting ready to release their new EP "
Home
". Other than releasing a few demos, since their start back in 2004, this will be the band's first official release.
Recording for the album started back in the spring of 2011, with Stefan Ramey (Deflector Control Audio) & Alex "Babs" Babineau.
"It took awhile for everything to come together, but were pretty happy with the final result for sure. This is just a little taste of what to expect on the full length coming in the future"
, says the band's drummer, Mike Smith.
When asked about what people can expect from the new release, Mike commented,
"People can expect a more Mature sound, but still very hard hitting, catchy and with beautiful melodies and harmonies"
.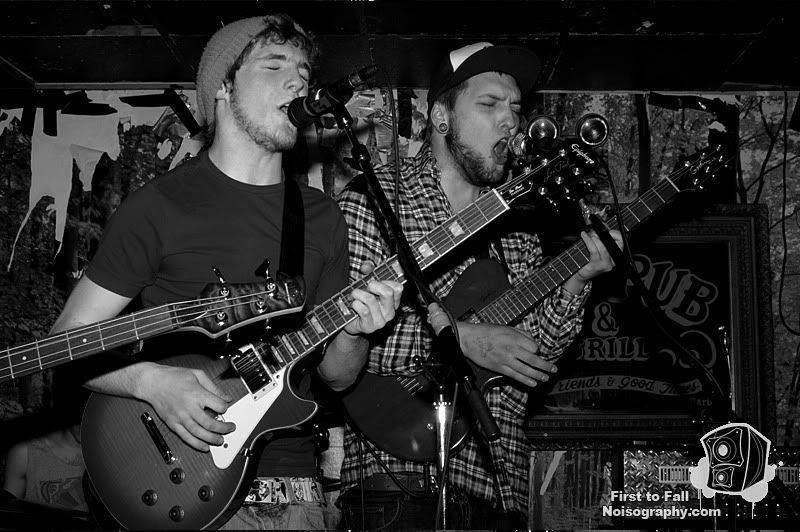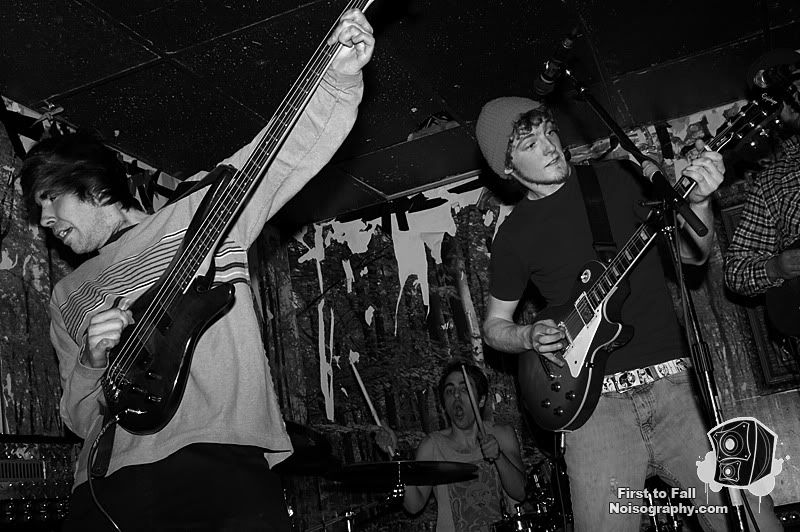 You can grab your very own copy of
Home
, via First To Fall's
bandcamp
THIS SATURDAY December 17th 2011 at 12:00 AM or catch the EP Release show, during
The Pavilion Anti-Formal Show & BBQ
w/ Last Call Chernobyl, Levels and She Roars, which is also on December 17th @ The Pavilion - All Ages - $8 at the door / BBQ @ 5:00pm / Show @ 6:00pm
Noisography will be at the show - full force, to make sure that none of you miss out on any of the action. Its sure to be a FANTASTIC show!
- T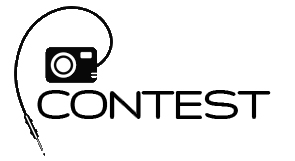 To get you all pumped up about this Saturday's show - First to Fall have offered to
give away one digital copy of their new EP, Home, to 1 lucky winner!!
All you have to do is head on over to the
FB Contest Page
and click "Join" to be entered to win!