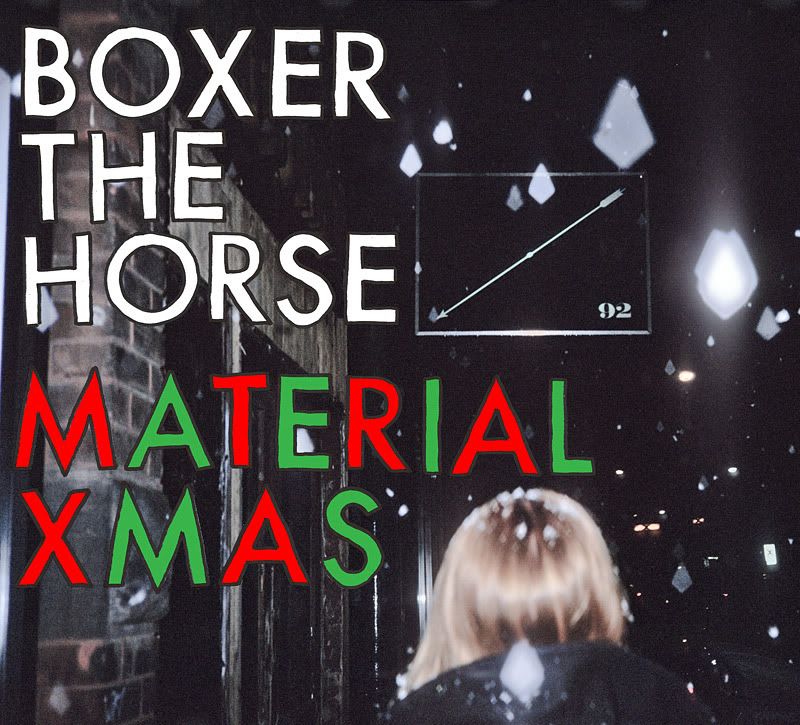 Collagen Rock recording artists from Charlottetown release seasonal song as they put the finishing touches on their sophomore full length album due out in early 2012.
Charlottetown's
Boxer the Horse
is Jeremy Gaudet (guitar/vocals), Andrew Woods (drums), Isaac Neily (keys/guitar) and Richard MacLeod (bass). In July, 2010 the band released their Alec O'Hanley (Two Hours Traffic/ The Danks) co-produced debut full length album, Would You Please. The follow up their debut EP, The Late Show, the songs on Would You Please put a modern spin on The Kinks' signature sound, while channeling the honest proto-punk rock of The Modern Lovers over the jangle of a Pavement pop song.
Boxer The Horse - Material Xmas by killbeat music
Watch for details on their upcoming new full length album to be released soon.
More Info:
http://boxerthehorse.com/