With the year slowly winding down Toronto's Skydiggers offer up a seasonal download of the song November In Ontario and get ready for their annual hometown Christmas shows at The Horseshoe as they put the finishing touches on a new album for 2012.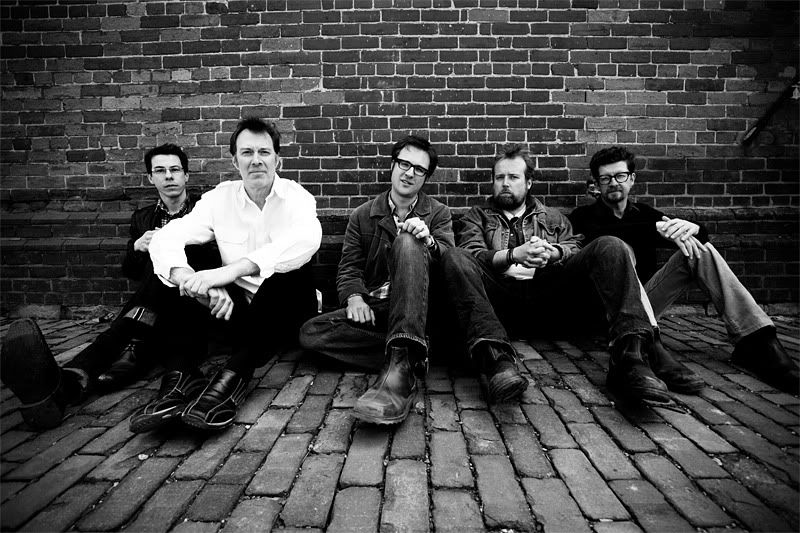 Skydiggers - November In Ontario by killbeat music
Recorded and Produced by Saam Hashemi at the Tragically Hips' Bathouse Studio, November In Ontario features Michael Johnston on piano and organ, Little Ronnie Dickenson on bass, Noel Webb on drums, Josh Finlayson on guitar and vocals, and Jessy Bell-Smith and Andy Maize on vocals. Originally appearing on the 1997 album Desmond's Hip City, the re-recorded version of November In Ontario conjures up the ghosts of early winters past and the chilling slow burn of cold haunted memories.
The annual Skydiggers' Christmas shows at The Horseshoe this year are set for December 16 and 17. Joining the band for both shows will be the Good Family while special guests include newly elected member of parliament, Andrew Cash and founding member Peter Cash for a complete run through of 1996's Road Radio.
In the meantime the band has been hard at work in the studio preparing what will be a brand new Skydigger's album in 2012. Details coming soon.
More Info: http://www.skydiggers.com/ http://latentrecordings.com/