So, around this time every year the crew over here at Noisography feverishly go through the list of artists performing at HPX in order to scout out which shows we would like to attend, or check out.
This year, instead of me doing all my research and keeping it to myself, I figured Hey! Why not share the info with all the Noisography readers, so none of us are in the dark about the awesomeness which is just around the corner.
So over the next couple of days, I will be compiling a collection of videos, audio links and websites to let you know about as many of the HPX artists as I can possibly research. Use the info as you wish and lets make this the best HPX we've seen yet!!
Lets start off with Day #1 of the festival:
Klarka Weinwurm
KLARKA WEINWURM - Sasquatch from Mitch Fillion (southernsouls.ca) on Vimeo.
Pepper Rabbit
Murder Room - Remix Contest Stems
by
Pepper Rabbit
Ohbijou
BRAIDS
Views of Montreal _ BRAIDS
from
Vincent Moon / Petites Planètes
on
Vimeo
.
The Deadly Hearts
http://radio3.cbc.ca/play/band/The-Deadly-Hearts/MoonWalk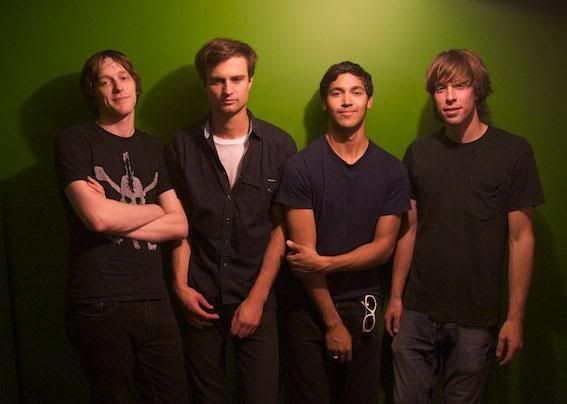 The Balconies
The Paint Movement
The Paint Movement
by
Nevado
One Hundred Dollars
Jeremy Glenn
Latest tracks by Jeremy Glenn
Keys N Krates
Latest tracks by Keys N Krates
Zeds Dead
Megan Bonnell
Bend The River
Greys
VKNGS
DD/MM/YYYY