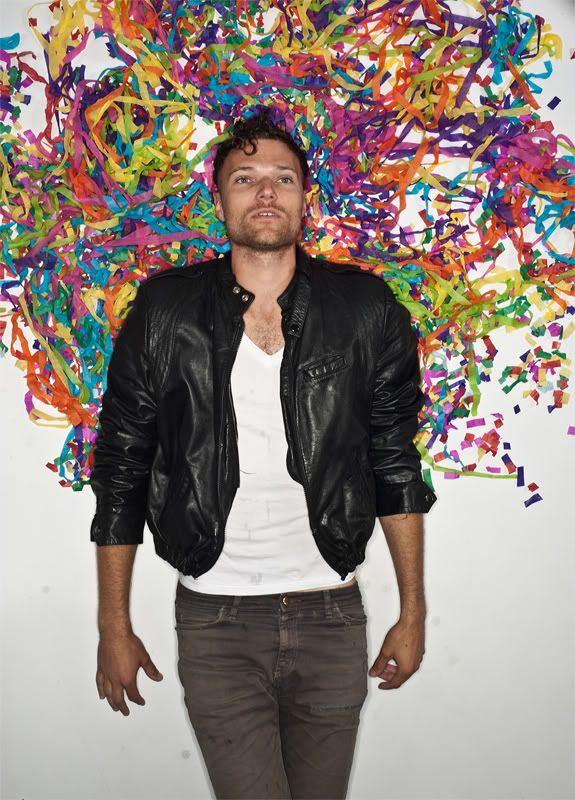 Following showcases in Brazil and Iceland and a cross-Canada tour to support his new album We're All Dying To Live (Public Publication EP/Over The Top! LP), Rich Aucoin will return to Halifax for a tour ending celebration at Reflections on Saturday, November 26 at 10 p.m.

Featuring over 500 musicians, friends and fans from across Canada, We're All Dying To Live (Public Publication EP/Over The Top! LP) is available now on iTunes and from www.richaucoin.ca. The CD will be in-stores November 1.
You can stream the full album here: http://exclaim.ca/MusicVideo/ClickHear/rich_aucoin-were_all_dying_to_live_album_stream

"Part Daft Punk-inflected Dan Deacon, part DIY-driven Flaming Lips as filtered through Girl Talk, Canada's Rich Aucoin is a force of beat-blasted rave-ups and synth-stricken jams. " - Austin Chronicle

"If you haven't yet seen Rich Aucoin in concert, you're simply not having as much fun as you should be. – Eye

"He may sing about how "now, the lakes are frozen," but Aucoin's candy confections are enough to melt all of Halifax." – SPIN

Download the first single It: http://www.richaucoin.ca/

Tickets are $10 in advance and $15 day of show (including tax) PLUS service charge and go on sale this Friday, Oct. 28 at 10 a.m. exclusively at www.sonicconcerts.com. This show is restricted to ages 19+ with two pieces of VALID ID. Doors open at 9 p.m.