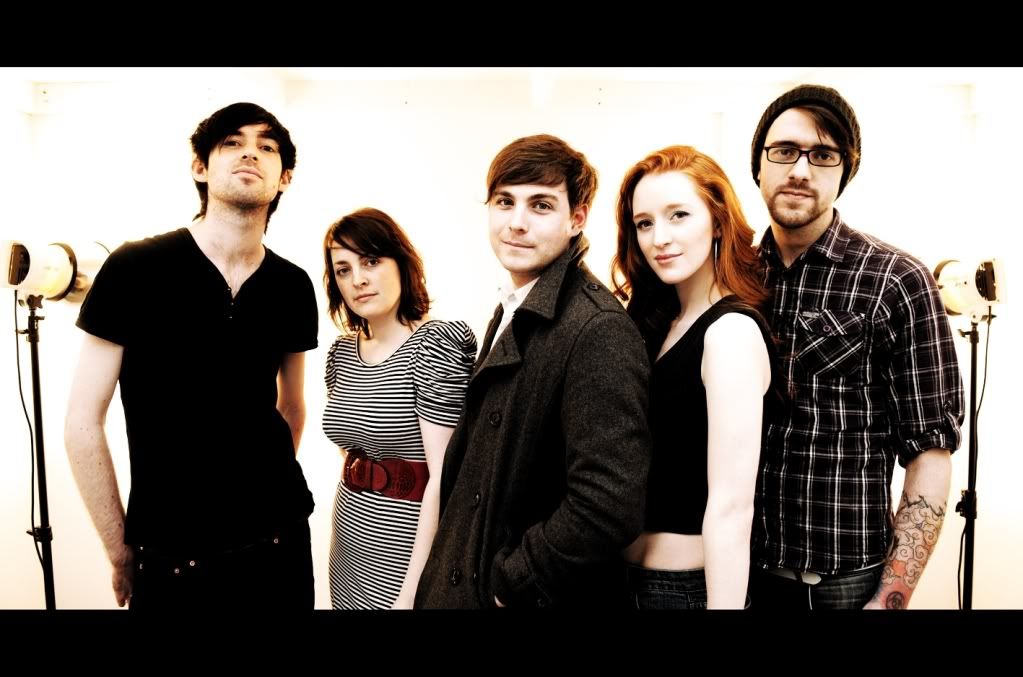 Commencing Friday 12th August 2011 – For 30 days
This Silent Forest
will write and video record a song a day. Over the course of the 30 days This Silent Forest will have various collaborators from other established and upcoming bands as well as friends of the band & some special guests. The recording of these songs will take place in various locations around Scotland, with the video uploaded each evening by 9pm to the This Silent Forest YouTube Channel.
Over the course of the 30 days we expect the videos to be shared via social media tools such as Twitter & Facebook with the intention that each video will engage with new fans of This Silent Forest who will in turn follow/like & share This SIlent Forest's music with their own followers & friends.
Everyone who engages with each video will be able to contribute to song creation and directly influence the direction and recording of the songs. By leaving comments & sending tweets everyone can make suggestions for song themes, style, lyrics, locations, etc,.
At the end of the 30 days fans & followers will be invited to vote for their four favourite tracks, with the most popular being released as a fan only EP.
This Silent Forest YouTube channel can found here
http://www.youtube.com/user/thissilentforest
please subscribe.
To the knowledge of This Silent Forest a project of this type and duration has not been attempted before. Therefore sharing of the youtube links on your own social network sites would greatly be appreciated and will allow this unique project to reach as many people as possible.
Please follow this link to download This Silent Forest tracks including debut single Falter Discover, released in March 2011 & follow up single The Fight, released September 2011. Also included are instrumentals, acoustic & remix versions of these tracks.
http://soundcloud.com/nevermakefriends/sets/this-silent-forest-sampler/s-pmfaq
This Silent Forest, a singer songwriter led six piece with one foot in modern Scottish folk and the other in joyous pop. Combining an ability for sculptured melody and street corner tales with affections conjured from Bruce Springsteen's broken American realism to REM's observations on the human condition with quarter given to forbearers Idlewild, Aerogramme & Frightened Rabbit. These are the songs born and bred of Scottish murk, dark humour and the triviality of life's relationships.
"Wonderful folk induced epic", "if you like Frightened Rabbit you need to hear this band"
– Jim Gellatly (BBC Scotland/Clyde 1)
"Explosions in the Sky with a nice voice"
– Dan O'Connell (XFM)
"Phenomenal... Definitely give Chris Martin a run for his money."
– Ally McCrae (BBC Radio 1 Introducing In Scotland)
"Modern power ballad...Epic...Movie Soundtrack..."
– Glasgow PodCart
"They'll make you cry, they'll make you rejoice, they'll make you appreciate music on a deeper level... They've just built a penthouse on that sonic-edifice created by Frightened Rabbit, The Twilight Sad and Broken Records..."
– Muslim Alim (BBC Radio 1 Producer)
http://www.youtube.com/user/thissilentforest
http://thissilentforest.bandcamp.com/
http://www.facebook.com/thissilentforest
http://www.twitter.com/thissilentfores
http://www.soundcloud.com/thissilentforest
http://www.myspace.com/thissilentforest