Actually, they weren't. Rather...we weren't. We have had a line-up change though! After a weekend long, music writing getaway, at a lovely cottage on a picturesque lake, we've conjured up an intricate, possibly magical, artistic-rock sound.
With these new found heart and lungs, we've decided to re-brand ourselves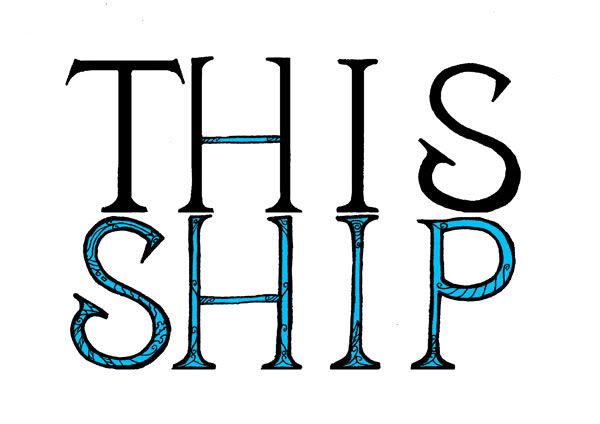 Bethany Fulde (The Light Brights), Justin Wiles (The LB's/Minus World), Jordan Stephens (formerly of Sweet Deals),
Colin Boyd (Alice Stops Time/Chris Martin & The Troubleshooters) and Kat Williams (Minus World) are...
A vessel of sorts; flying, diving and swooshing. We're on a journey, and we don't know our final destination. Maybe our 5 part harmonies will take us on a trip through the ocean, discovering the birth place of Singing Sirens. Or maybe we'll find the key to time travel through our signature-changes. Seriously though...I do think that all the soul and stage presence we possess, along with the oodles of fun we have, will surely teach us to fly.
If you don't believe us, we'll be playing at Elephant & Castle on Saturday, Sept. 3rd.
"This Ship is Bananas, B-A-N-A-N-A-S"
(ha! we made the joke before you could)
*This Public Announcement (and band logo!) has been brought to you by*