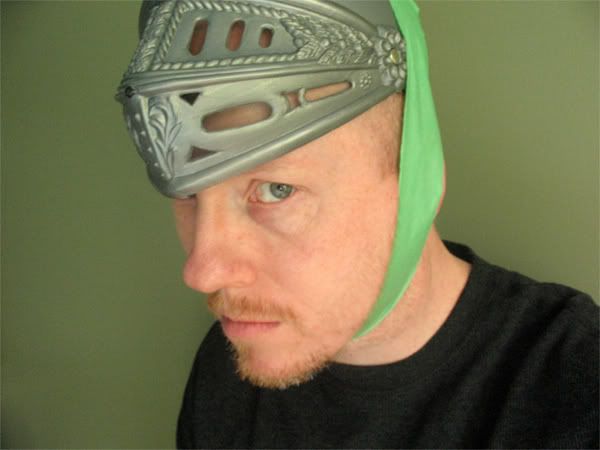 The Zunior Music Label proudly presents Increase The Sweetness, the brand new album from Ottawa, Ontario's The Golden Seals.
The Golden Seals feature the musical talents of critically acclaimed singer/songwriter Dave Merritt, whose songs have been recorded by the likes of Sarah Harmer and Rheostatics. Both of the Seals previous releases (Storybook Endings and No-Hitter) broke the top 20 on national campus charts. Merritt's work has been praised by legends such as Chris Stamey (the dBs), Marshall Crenshaw, Elejandro Escovedo and apparently even Hockey Night in Canada's Ron MacLean counts himself a fan.
Increase The Sweetness was recorded in Ottawa and mixed/mastered at Bova Sound by Philip Shaw Bova (Land of Talk, Feist, Stars, Jason Collett) and features musical contributions from Bova, Peter Von Althen, Janice Hall, Rick Fry and Mike Bonnell. Its nine songs are filled with sharp hooks, harmonies, smart lyrics and melodies that will cement the reputation of Dave Merritt as one of Canada's finest songwriters. You'll want to play it twice in a row.
http://www.thegoldenseals.com/