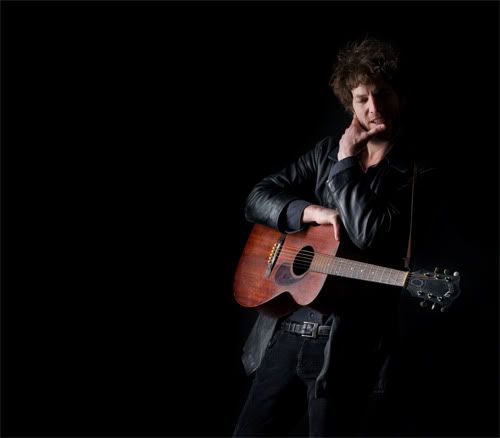 Revered singer/songwriter
Al Tuck
tours through Eastern Canada this summer. The dates come on the heels of the release of his career spanning collection,
All Time Favourites
(Youth Club Records).
Dates are as follows:
July 20 - Quebec City, QC: Cafe Babylone w/ The Olympic Symphonium
July 21 - Montreal, QC: Casa Del Popolo w/ The Olympic Symphonium
July 23 - Toronto, ON: Tranzac
July 24 - Hamilton, ON: This Ain't Hollwood w/ Richard Laviolette
July 25 - Guelph, ON: EBar w/ Richard Laviolette
July 26 - Windsor, ON: Phog w/ Max Marshall
July 28 - London, ON: London Music Club w/ David Picco
July 30 - Ottawa, ON: Raw Sugar
Aug 03 - Halifax, NS: The Carleton
"I feel like we have our own living legend. And he's alive, he's out on tour...everyone in their right mind should just go sit and listen. He weaves slow stories from the infinite wide range of things that usually stick in the rest of our throats. We're lucky he's got the words and he's sharing them."
- Feist
Al Tuck got his start in the light shining upon the
Halifax Pop Explosion
of the mid-nineties, boosted by bands like
Sloan
who released his startlingly grand, first two records - 1994's
Arhoolie and Brave Last Days
- on their murderecords imprint. Already a hero to aspiring musicians of that region ('pop' artists or not), critics were quick to compare him to every gifted songwriter you can name. He soon hit a wider audience like revelation - his guitar playing, his voice, and his words, were all things of a rare, effortless beauty that demanded exposition, emulation and envy.
Releasing the masterful, moody, dub-soaked boast that was 2001's
The New High Road of Song
, reminded a new crew of young musicians of his mysterious presence. From there, we heard tales of recording sessions and big plans; in the end, the modestly piecemeal (yet entirely essential) collections,
33 1/3
and
My Blues Away
both surfaced in 2005, as colourful, curious keepsakes for those who caught him playing live between PEI and Ontario.
In 2010, Youth Club Records released the
All Time Favourites Compilation
. The collection, like each of his albums, is made up of songs full of twists and turns with grace and grit, replete with provocative song craft, culled from the undoubtedly arduous process of finding sounds and arrangements that suit Tuck's voice, words, and meticulously high standards. He may seem casual and carefree but don't get it twisted - Tuck cares a lot.