Are you stoked for MFest yet?
Cause you should be!
To get you all amped - here is a fantastic MFest Video made by Caley MacLennan.
MFest
is also working with 7 local artists to bring you the
MFest Poster Contest
!
You can head on over to the facebook event and vote on your fav poster.
They invite you to "like" your favorite poster(s) and the WINNING ARTIST with the most votes will receive an M Fest prize pack and cash!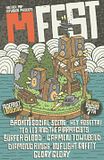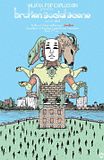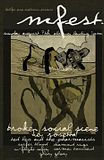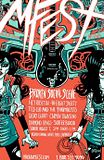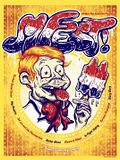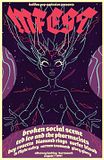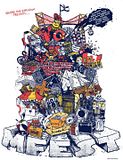 So you can support local art and great music all in one swing!
So head on over there and vote now!!
____________________
M Fest video
:
http://www.youtube.com/watch?v=HYVb2ISXpV0