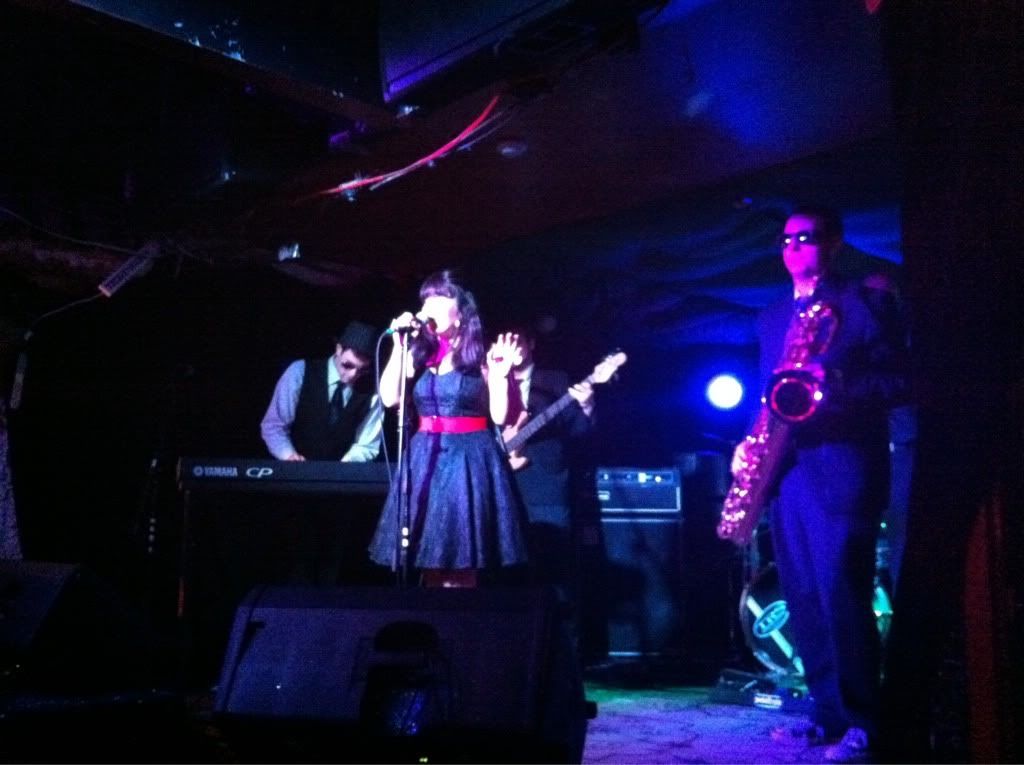 URBAN PREACHER – SHADOWS OF MONTREAL
Coming up with the album title
"Shadows of Montreal"
was not very hard for Urban Preacher. After all, the band was born in the city and recorded most of the new album there. Their producer, George Massenburg moved to Montreal from Nashville and the band has played Montreal on every tour so far.
This tour is no different, wrapping up with a Montreal date at local favourite brewpub Brutopia on Sat May 28. "We wanted to make sure that we played a venue that reflects the roots of the band. Brutopia has been very good to us and they serve some of the best beer in the city," says Anthony Rinaldi (Sax).
The first leg of the tour is titled "Shadows of Eastern Canada" and will see the band performing in various venues from Toronto to Halifax, marking the band's third return to the area. Two more legs will be announced soon including dates in Newfoundland behind lead track "Quidi Vidi Village" (named for the area of St. John's), and the band's first US tour.
The band will be previewing tracks from "Shadows of Montreal" leading up to a one week exclusive pre-release the first week of May through their website. Hear it first by following @urbanpreacher on Twitter and checking in frequently at www.urbanpreacher.ca.
The "Shadows of Eastern Canada" Tour:
Warm-up date: Sat April 23 – Mitzi's Sister (Toronto, ON)
Thurs May 19 – CHSR Live Radio Recording (Fredericton, NB)
Fri May 20 – End of the Line Pub (Bridgetown, NS)
Sat May 21 – Vintage Bistro (Hampton, NB)
Sun May 22 – Plan B (Moncton, NB)
Wed May 25 – Tribeca (Halifax, NS)
Thurs May 26 – Baba's Lounge (Charlottetown, PEI)
Sat May 28 – Brutopia (Montreal, QC)
Sat July 16 – "Shadows of Montreal" CD Release Party @ The Mod Club Theatre (Toronto, ON)