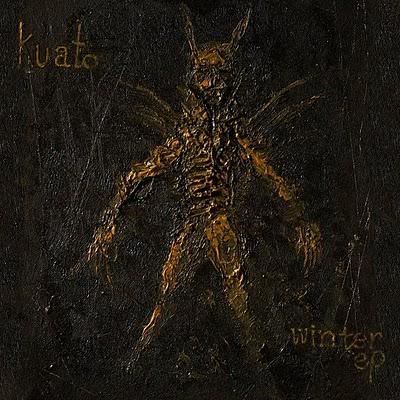 Thats right folks, Halifax's newest heavy hitters,
Kuato
, have just released their new Winter EP.
The 3 track, 30 min long EP has been released for free from the Acadian Embassy, so head on over to the site and check this album out.
Kuato does not disappoint!
Download the new Kuato Winter EP HERE or stream it HERE.
Check out Acadian Embassy HERE.