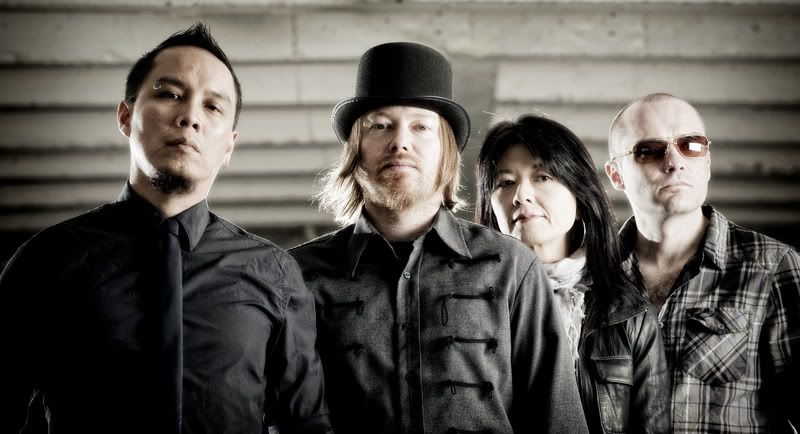 The first beginnings of the Vancouver band known as
Winter of Freedom
began back in the summer of 2007.
Jay Craig, also nik named by his friends as Jay Moon, created
Winter of Freedom
with the intention of combining music and video together.
Jay, the main songwriter and singer behind the band, had been writing, recording and film editing for this project for a few years, then took the time to find a talented group of local musicians to help bring the songs and video to life.
Winter of Freedom is a band that has honed their instrumental and lyrical skills to present their fans with an experience that thoroughly separates them from the rest. The band continues to deliver their unique brand of heavy melodic rock and to extend the assault on the senses of their fans by incorporating video and music together in a live setting.
If these guys sound like your thing... Check em' out at any of the links below:
MYSPACE:
www.myspace.com/winteroffreedom
OFFICIAL FACEBOOK GROUP PAGE FOR WINTER OF FREEDOM:
http://www.facebook.com/profile.php?id=100001550077840
REVERBNATION:
http://www.reverbnation.com/#/winteroffreedom
I-LIKE:
http://www.ilike.com/artist/Winter+of+Freedom
CBC RADIO 3:
http://radio3.cbc.ca/bands/Winter-of-Freedom
SUPERNOVA:
http://www.supernova.com/WINTER-OF-FREEDOM
TWITTER:
http://twitter.com/winteroffreedom
LAST FM:
http://www.last.fm/music/Winter+of+Freedom