We, here at Noisography, pride ourselves in seeing and hearing a lot of new music - and sometimes we come across bands and performers who we think are exceptional. Here you will find the latest bands or performers which we are working with, to get their music heard.

Extract the Abstract
http://extracttheabstract.blogspot.ca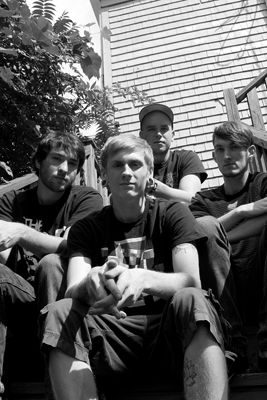 A young progressive metal band, from Lower Sackville, NS who showcases talent and intensity that rivals most of the long time metal bands of Halifax.
Extract the Abstract's music is fast and aggressive, but with enough great chops and variety thrown in to impress an array of listeners.Thrash beats break down into rock solos with intense double bass drumming as the vocal's scream and growl.
Formerly My Friend Grim
Has played along side bands such as For the Hollow, Planetate, Dumpster Mummy, Last Call Chernobyl & Orchid's Curse