The first inkling of the album was born back in twenty-ten, when Ruth made the decision to initiate an ancestral archive of stories taken from photographs, letters, and songs. For a year of Thursdays, she visited with her grandmother where they reminisced and sang hymns at her piano.
Ruth Minnikin - Positively
by
Pigeon Row
Keeping with familiarity and tradition, she summoned her brother Gabriel and sister Amy to share their talents alongside her closest friends and musical family (The Guthries, The Heavy Blinkers and The Echo Chamber).
While her heart swelled as she wrote, she daydreamed that her next bout of inspiration would come from love, salt water and the children she will teach on Jeju Island over the next year. The Minnikins' Photo Album, will appear just in time for her to mouth the words, "goodbye for now."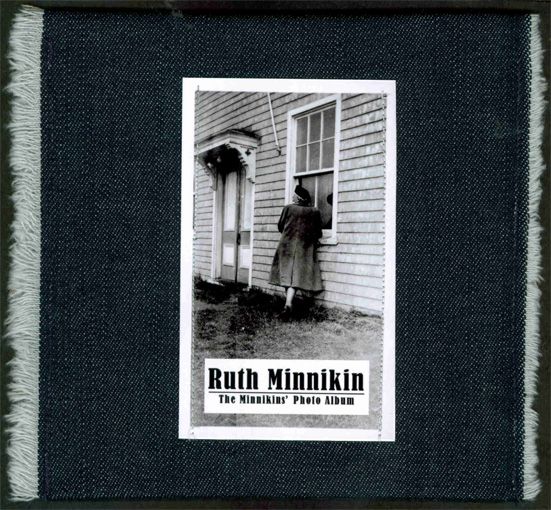 Ruth Minnikin - The Minnikins' Photo Album