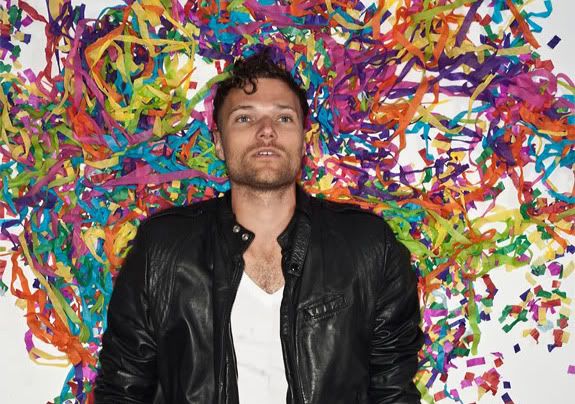 After bringing his all-inclusive carnival dance explosion across Canada, then to three U.S. coasts, SXSW, Brazil, Amsterdam, and Iceland all since the release of We're all Dying to Live, Halifax's Rich Aucoin will return home to perform at Michael's Bar and Grill. In addition to the previously announced show on May 4 with special guest Quaker Parents, a second show has been added on Saturday, May 5 with special guest Long Weekends.

Recently, Aucoin took home the XM Sirius Indie Award for Emerging Artist of the Year and the Galaxy Rising Star award. He also released a short film called 'The Myth of Robo Wonder Kid" featuring the song "P.U.S.H.". Written, directed and produced by Joel MacKenzie, the animated short is an animated tale of mythological creatures, robots and angry Gods. Watch "The Myth of Robo Wonder Kid" http://youtu.be/17BVMOqRvk8

Featuring over 500 musicians, friends and fans from across Canada, We're All Dying To Live came out on October 25th to rave reviews. The video for "It" was called the # 1 Canadian video of the year by exclaim! as well as hitting Paste Magazine's year end list and being added to AUX TV, Much Music, Much More Music, MTV 2 and Musique Plus.
Tickets are $13.99 in advance and $16.99 day of show (including tax and service charge). Tickets for the May 4 show are on sale now and tickets for the May 5 show go on sale this Friday, April 20 at 10 a.m., exclusively at www.sonicconcerts.com. This show is restricted to ages 19+ with VALID ID. Doors open at 9:30 p.m.