The melodic thrash / prog metallers of Burnaby, BC's TRIBUNE are proud to reveal the album artwork and track listing from their upcoming 8 track annihilator "Elder Lore/ The Dark Arts" that will be officially released on Tuesday, March 20, 2012 under their independent label Corpse Corrosion Music.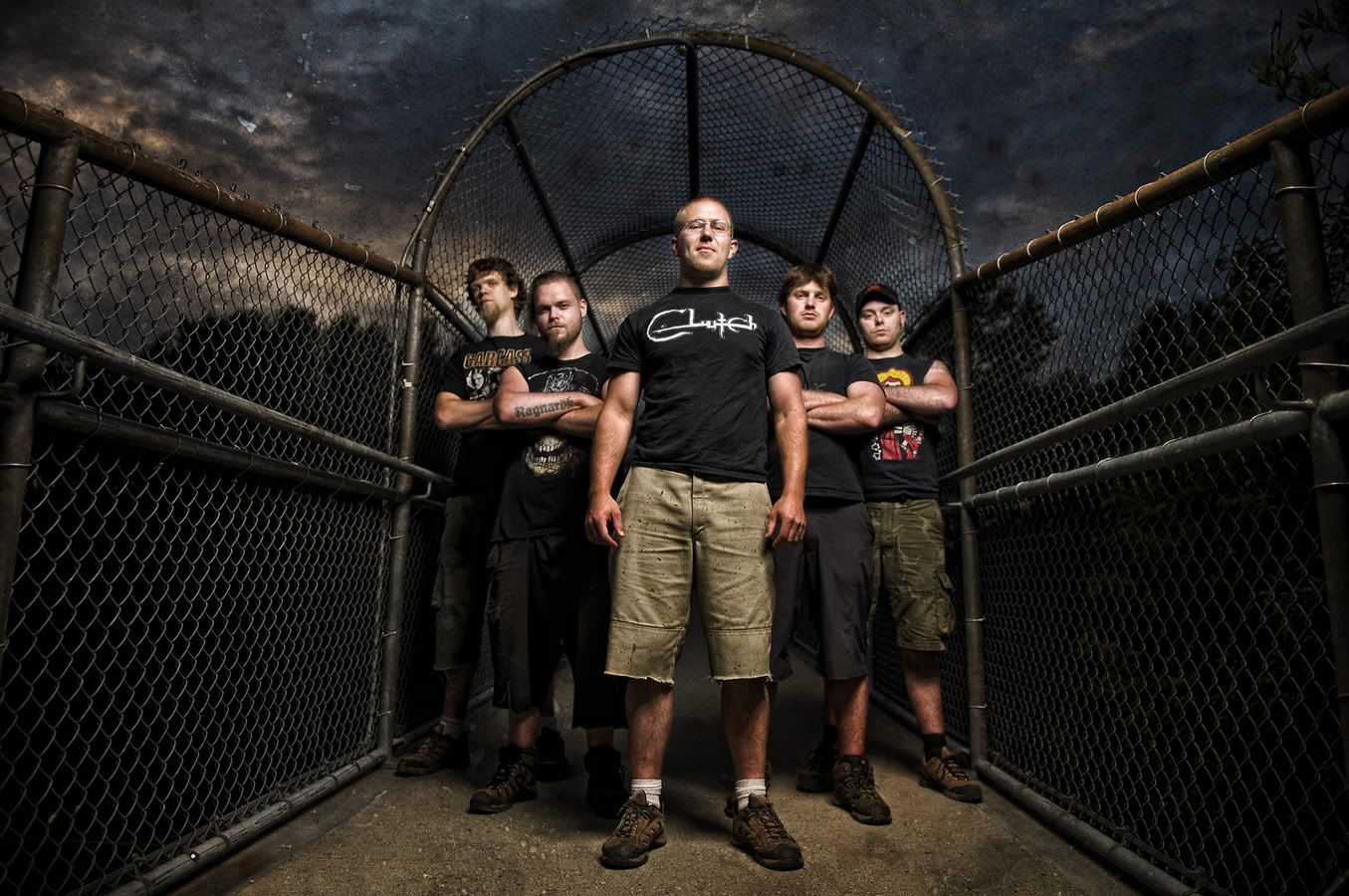 "Like a phoenix rising from the ashes, our album -"Elder Lore / The Dark Arts"- has come to usher in a new era of Canadian Melodic Thrash Metal, so come bask with us in this radiant, and dynamic vision. -"for none but death shall stop this lone revolution." -Lyrics from Bryan Baker of Tribune from the song "The Warrior Mentality"."
Commented
TRIBUNE bassist Ryan O'Shea
.
This is TRIBUNE's third studio effort and second full length since the band of friends and brothers inception in 2005. Mixing elements of death thrash metal with melodic vocals, the album will feature new material along with classic fan favourites and is an album capturing the raw energetic sound the band projects naturally live.
In additional news, TRIBUNE will also be kicking off their two month USA and Canada tour in support of "Elder Lore/ The Dark Arts" on April 2012 with dates soon to be announced.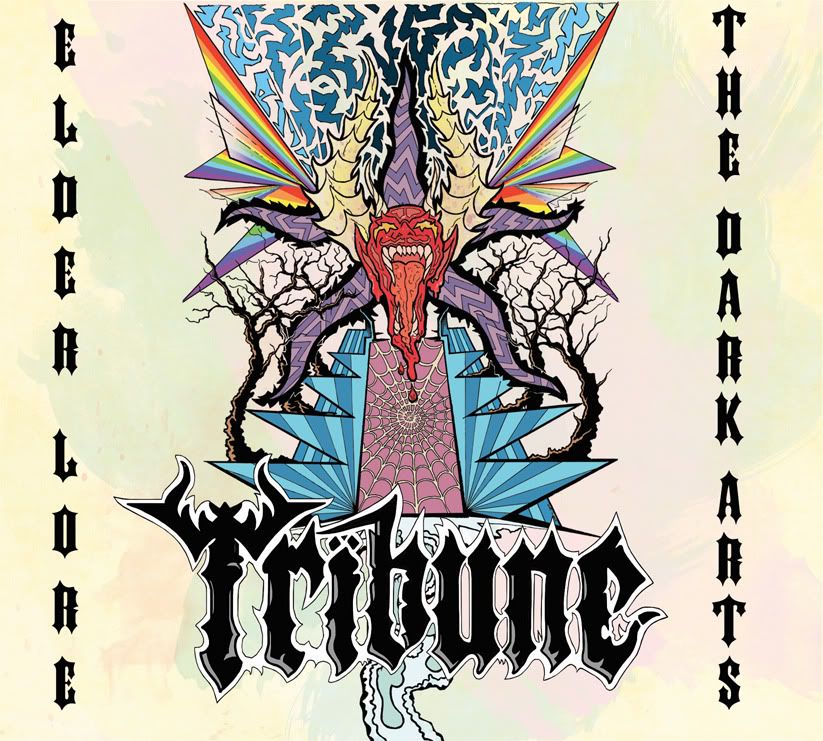 Original artwork by Ryan O'Shea.
Art production by: Steve Kwasniewski
Track listing:
1. It Came From The Swamps… 5:43
3. Chemistry Arrives 6:11
4. The Warrior Mentality 5:27
7. Man On The Outside 4:54
8. The World's Greatest Cynic 9:10