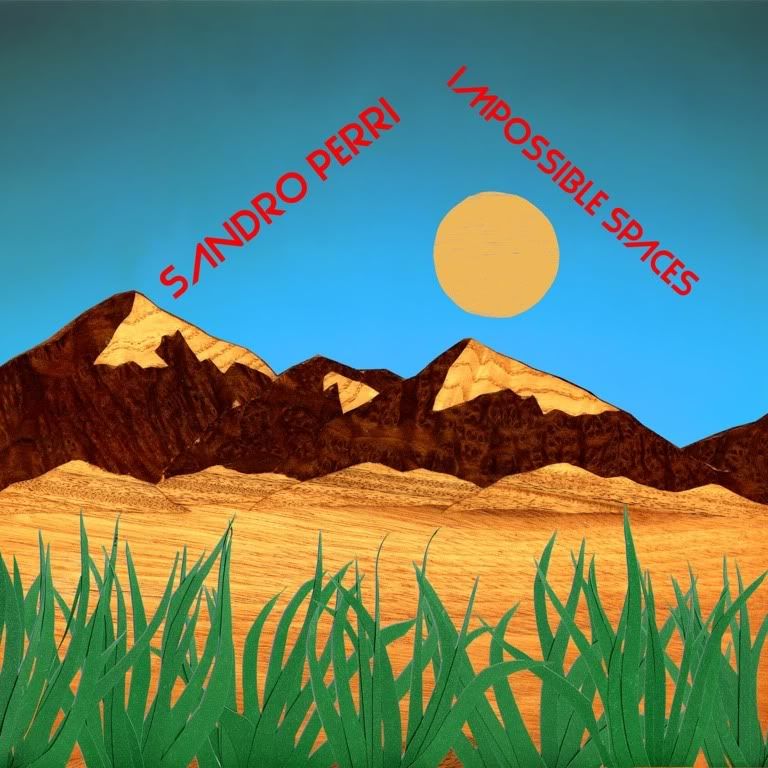 SANDRO PERRI
NORTH AMERICAN TOUR DATES
"Impossible Spaces isn't simply the most accessible and immediately rewarding album to bear Sandro Perri's name, it also serves as a handy musical roadmap to its maker's sinuous creative course." - Pitchfork
"All that brainy musician stuff offers something for music critics to sink their teeth into, but it's the strikingly gorgeous songwriting and performances that are going to finally catapult Perri to the larger audience he deserves." - NOW Magazine

"Toronto's evolving wunderkind Sandro Perri, Impossible Spaces is an album of fluid, eclectic indie-rock and jazzed vibes, with uncharted subtleties, magical connections and sublime textures." - The Globe and Mail
**
Undeniably, Toronto songwriter and producer Sandro Perri has created one of the most critically revered and captivating albums with Impossible Spaces. Released on October 18, 2011 via Constellation, the LP has been unabashedly celebrated by the likes of Pitchfork, Exclaim!, The Globe & Mail and an endless parade of music media in Canada, The U.S. and The U.K. The praise for the album and Perri's unassuming yet masterfully eclectic collection of fused indie-rock, jazz, electronic and soulful, slow-burning songs – at last, shines a light on this remarkable musician.
Impossible Spaces marks Sandro Perri's third release under his own name, preceded by Tiny Mirrors (2007) and Plays Polmo Polpo (2003).

Perri

has more than a dozen solo and collaborative releases under his given name as well as under such monikers as Polmo Polpo, Glissandro 70, Dot Wiggin and Continuous Dick. Perri will play select live shows in North America with his full band over March and April, including the MusicNow Festival in Cincinnati. The run of dates features two hometown shows back in Toronto and he will tour in Europe and the UK over the summer and fall of 2012. Further tour dates will be announced soon.
A streaming player of Impossible Spaces is available from Constellation here.
SANDRO PERRI / UPCOMING TOUR DATES 2012
March 18 – TORONTO, ON – Wavelength Festival
March 29 – CINCINNATI, OH – MusicNOW Festival, opening for Phillip Glass
March 31 – NEW YORK, NY – Mercury Lounge
April 1 – MONTREAL, PQ – Metropolis*
April 2 – TORONTO, ON – Hoxton*
April 3 – HAMILTON, ON – Molson Canadian Studio
*supporting Metronomy
SANDRO PERRI / IMPOSSIBLE SPACES TRACK LIST:
4. Futureactive Kid, (Part I)
5. Futureactive Kid, (Part II)
7. Impossible Spaces