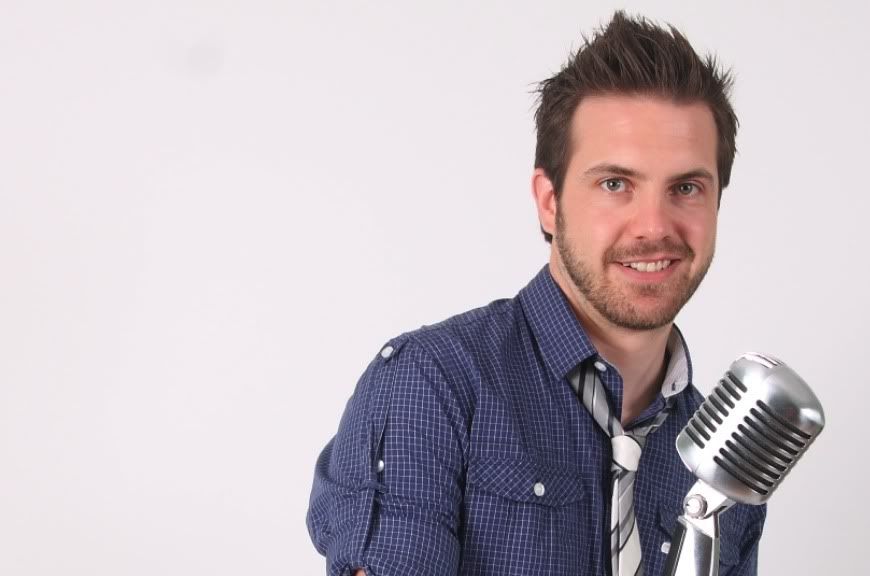 CANADIAN COMEDY STAR
March 10 – April 22, 2012
TICKETS ON SALE JANUARY 25, 2012
Canadian stand-up star DARRIN ROSE will hit the road this Spring on his first cross-country theatre tour with CHASING MANHOOD, a one man show about the challenges of growing up a skinny comic book collector raised by a burly father and older brother. DARRIN ROSE currently stars on the CBC hit comedy Mr. D and is a regular cast member on MuchMusic's Video On Trial.
CHASING MANHOOD kicks off in Rose's hometown March 10 at Oshawa Little Theatre, then hits eight theatres in four provinces before closing up April 22 at the Arts Club Theatre Revue Stage in Vancouver, British Columbia.
DARRIN ROSE is a two-time Canadian Comedy Award nominee, and a favourite at Just For Laughs. His additional television credits include Love Court, Comedy Now, MTV Live and NBC's Last Comic Standing.
Rose's one-man show at the 2010 Edinburgh Comedy Festival received four stars from Scotland's national newspaper The Scotsman who said: "This is one of the most articulate comics I've seen lately, with a well-thought-out concept put across with pizzazz."
Chasing Manhood Tour 2012
Saturday, March 10, Oshawa, Ontario, Oshawa Little Theatre, 8pm
Saturday, March 17, Halifax, Nova Scotia, Neptune Theatre, 8pm
Saturday, March 24, Ottawa, Ontario, Centrepointe Theatre, 8pm
Saturday, March 31, Edmonton, Alberta, Citadel Theatre, 8pm
Friday, April 13, Toronto, Ontario, Innis Town Hall, 8pm
Saturday, April 14, London, Ontario, Palace Theatre, 8pm
Friday, April 20, Calgary, Alberta, Epcor Centre, 8pm
Saturday, April 21, Kelowna, British Columbia, Mary Irwin Theatre, 8pm
Sunday, April 22, Vancouver, British Columbia, Revue Stage, 8pm