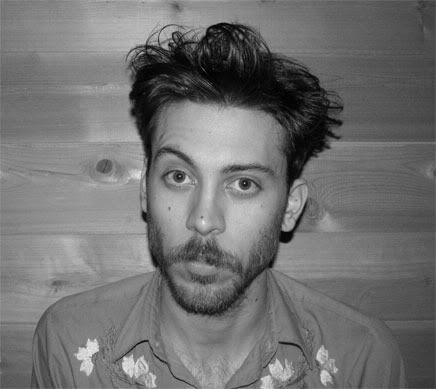 Daniel Romano
tours throughout the East Coast this June in support of his new album,
Sleep Beneath the Willow.
The dates see him performing with his backing band,
The Trilliums
, which features Misha Bower (vocals), Ross Miller (bass), Aaron Goldstein (pedal steel), Justice Tremblay(guitar), and Ian Romano (drums). Dates are as follows:
June 14 - Fredericton, NB - The Capital
June 15 - Saint John, NB - Pepper's Pub
June 16 - Moncton, NB - The Manhattan
June 17 - Halifax, NS - The Seahorse
* all shows with The Sadies
Daniel Romano's Sleep Beneath the Willow mixes timeless songwriting with late '60s, AM country arrangements baring the influence of artists such as Lee Hazelwood and Wichita Lineman/Galveston era Glen Campbell. The album is constructed around flourishes of fiddle, honky-tonk guitar, banjo, and sweeping harmonies courtesy of a trio of Toronto singers: Misha Bower (The Bruce Peninsula), Tamara Lindeman (The Weather Station), and Lisa Bozikovic. The songs are stories of regret, sorrow, love, and yearning: the stuff of life. They tell of ex-wives, bluebirds, and finding the strength to do the right and proper thing. It's a big, warm sound.
Approaching his music like a true craftsman, Daniel produced, engineered, and performed the majority of the instruments on Sleep Beneath the Willow. It was recorded to two inch tape in his home studio in Welland, ON.
Daniel has a platinum record for his production work with City and Colour and a Juno Nomination for graphic design. For the past seven years he has performed in the critically acclaimed rock band, Attack in Black. Sleep Beneath the Willow was released on April 5th onYou've Changed Records, the label Daniel runs in partnership with Steven Lambke (Baby Eagle).
MP3:
"Time Forgot (To Change My Heart)" from Sleep Beneath the Willow