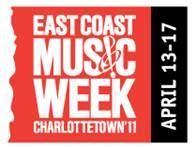 Bell Aliant to stream event online – The Trews to play
(Charlottetown, PEI) – The East Coast Music Association (ECMA), with support from Veterans Affairs Canada under the Canada Remembers program, will hold opening ceremonies for East Coast Music Week 2011 in Charlottetown, PEI
Wednesday, April 13th at 3:00pm
.
The
PEI Regimental Band
and
Colour Guard
from the Charlottetown Legion will lead a parade from the Delta Prince Edward Hotel to the Murphy's Community Centre where the band will perform a short concert. Members of the band will then take part in a special performance of the ECMA Award nominated song 'Highway of Heroes' with East Coast rockers and four-time nominees,
The Trews
.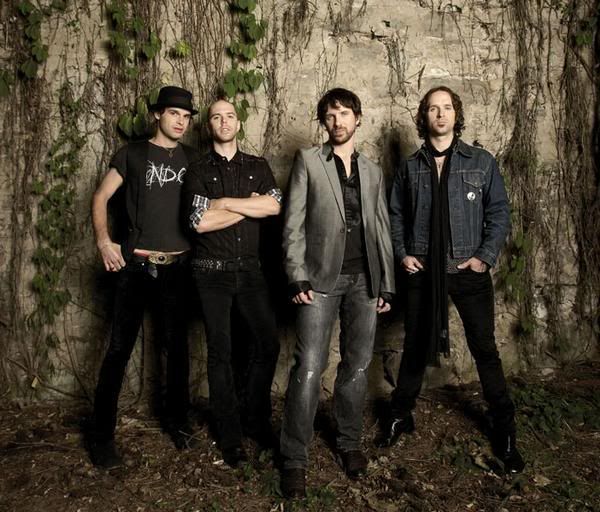 Guests and dignitaries will be in attendance including Assistant Deputy Minister of Veterans Affairs Canada, James Gilbert, Charlottetown Mayor Clifford Lee, and Maggie Tessler whose nephew Warrant Officer Frank Mellish was killed in Afghanistan in 2006, and whose son Major Robert Tessler is currently serving in Afghanistan.
Bell Aliant will be streaming the event live to the world. To view the opening ceremonies please visit www.bellaliant.net/ecma.
________________
East Coast Music Week 2011 will take place in Charlottetown, PEI, from April 13-17. The event is part of the ECMA's mandate to foster, promote and develop East Coast music. The full event schedule for ECMA Week 2011 is available at www.ecma.com.
The East Coast Music Association would like to acknowledge the financial support of FACTOR and the Government of Canada through the Department of Canadian Heritage (Canada Music Fund) and of Canada's private radio broadcasters.