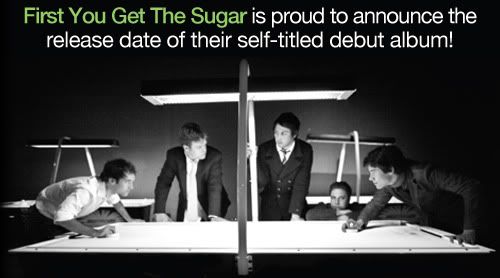 Seedy bars, all-night sets, months in the studio, rave-ups and promises. The band has endured.
First You Get The Sugar
will be launching their debut album at
Divan Orange
, for an energy filled night of awesome new music. Come check out the show on May 17th!
First You Get The Sugar will emerge from the Montreal underground to take its place as one of the country's premiere musical acts.